How To Hire A Wedding Photographer The Right Way?
How To Hire A Wedding Photographer The Right Way?
It's finally time to hire a wedding photographer. You're starting to feel the pressure of the big day coming up, and now you're wondering how you should go about hiring one. It is not as easy as just picking someone off with social media. There are some things that you need to take into consideration before making this important decision. This article will discuss ways for finding a great photographer who will make your special day even more amazing. Read on.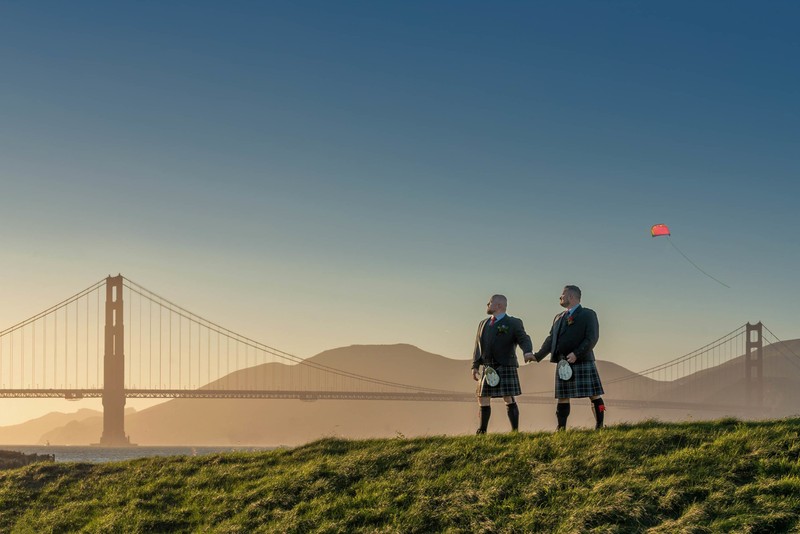 How To Hire A Wedding Photographer?
When it comes to hiring a wedding photographer, there are certain things that you need to look at. For instance, how experienced is the photographer? What kind of prices do they offer? How many weddings have been shot by them already and what was their feedback from previous clients? These are just some of the questions that you will be asking yourself when it comes down to choosing your wedding day's main memory maker, the photographer. We all know how important photographs can be in our lives. So if you want those perfect pictures taken on your special day then here is a guide for finding an excellent professional who won't let you down. Instead of going through this entire process alone, we suggest reaching out for help as soon as possible.
Begin Your Search
The first step in hiring a wedding photographer is to begin your search. You can use the internet, wedding magazines, or referrals from friends to find photographers in your area. Once you have a list of potential photographers, start narrowing it down by considering their style, experience, and prices.
Get Recommendations
One of the best ways to find a great wedding photographer is by getting recommendations from friends and family. Ask your engaged friends if they have hired a photographer yet and who they recommend. You can also ask your parents, siblings, or other relatives for recommendations. Once you have a few names, do some online research to see if their style of photography is a good fit for you.
Ask About Their Background
When you are interviewing wedding photographers, be sure to ask about their background and experience. How long have they been photographing weddings? What style of photography do they specialize in? Do they have any specific recommendations for what type of shots you should take during your wedding? Ask to see a portfolio of their work from previous weddings. This will give you an idea of the quality of their work and whether or not their style is a good fit for you. You should also ask if they have liability insurance in case something happens during the wedding.
Visit Their Website
Check out their website, if they don't have one, keep your eyes open for other warning signs to look out for. Their photography is probably not up-to-par if there isn't even an online presence. A group of professional photographers who are passionate about weddings will happily share examples of past work with potential clients. Make sure that each photo captured by your future photographer reflects cleanliness and simplicity so the action shots can be seen in full focus without distraction from unnecessary lighting or shadows on faces. The quality of photos should also inspire emotions because this type of photography requires much more than just being technically accurate, it needs to evoke deep feelings through imagery.
Read The Fine Print
When hiring a wedding photographer, be sure to read the fine print. Many photographers have a standard contract that outlines what is and isn't included in their services. Be sure to ask questions if there is something you don't understand. Also, be aware of any hidden fees that may pop up after your contract is signed. For example, some photographers charge for travel expenses if your wedding is taking place more than 50 miles from their studio. Others may charge for additional hours beyond the agreed-upon amount.
Go with your gut.
When all is said and done, you should go with your instinct when hiring a wedding photographer. If you feel like they are a good fit for you and your wedding, then go ahead and hire them. If not, keep looking until you find the right one. Wedding photography is an important investment, so make sure you take your time to find the right person.
We hope this article has been helpful. If you've found a wedding photographer and want to hire them, make sure that they have the right qualifications and photos for your needs. They should be professional and friendly with experience in weddings or other similar events. We can help you find one of these photographers if you don't already know any. Give us a call today, set up an appointment with our team of experts who are ready to work on your timeline no matter how long it is.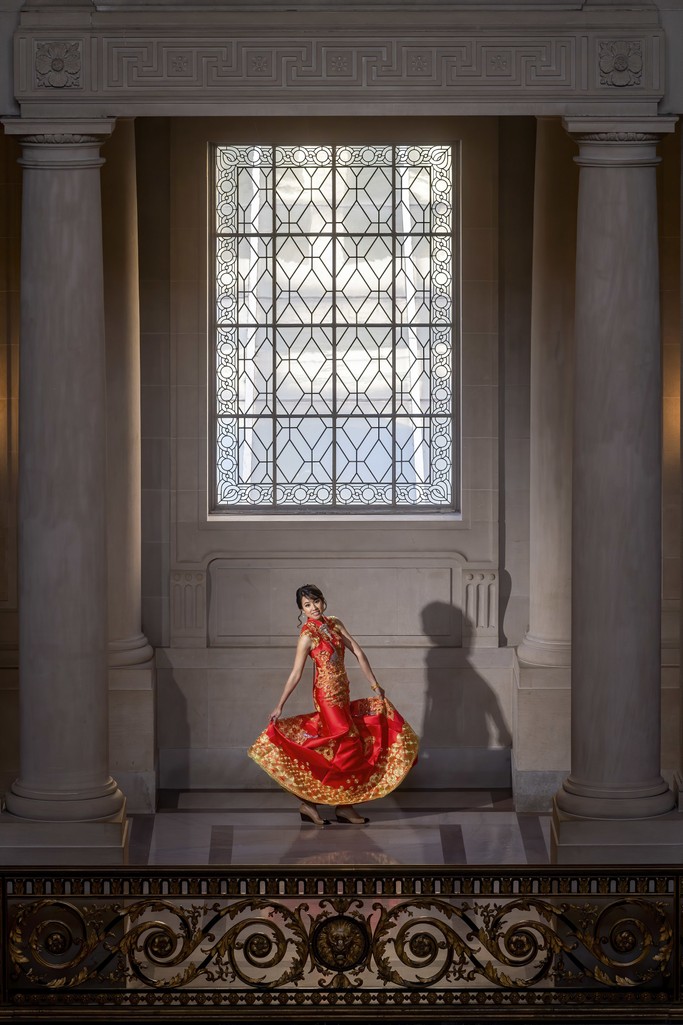 Are You Looking for a Wedding Photographer You Can Trust?
The team at San Francisco City Hall Wedding Photography
 are specialists in capturing the beauty of your wedding day in the magnificent surroundings of City Hall. We serve both local and destination wedding clients from all over the world. Photography packages are available for just Ceremony coverage or all-day premium photo tours with transportation included! No matter what package you select, you will get absolutely stunning photographs that exceed your wildest dreams.
Contact us today!
Previous Article - A Practical Guide to Hiring a Wedding Photographer
Next Article - Is It Really Worth It to Hire a Wedding Photographer?