A Practical Guide To Hiring A Wedding Photographer
A Practical Guide To Hiring A Wedding Photographer
Weddings are a joyous occasion and an unforgettable event for all involved. It's only natural that the couple will want to capture every moment of their big day with stunning photographs. Finding a photographer who can create beautiful images and provide quality customer service is important, but it can be hard to know where to begin. This article offers a practical guide on how you can find the perfect wedding photographer for your special day.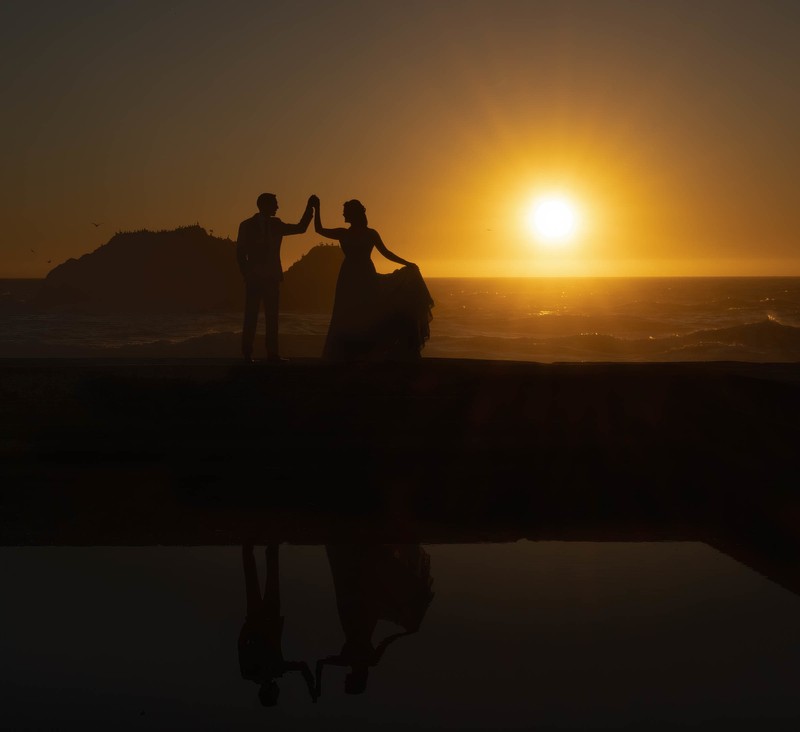 Key Things About Hiring A Wedding Photographer
You may think that hiring the right wedding photographer is an afterthought, but it's one of your most important decisions. You want photographs to be stunning and timeless, ones where you can reminisce years later. It's not easy to find a wedding photographer who understands and captures your style. With so many options available, how do you know which one is the right fit? When it comes to hiring a wedding photographer, there are a few things you need to keep in mind. Here is a practical guide to help you find the right photographer for your big day:
Look for wedding photographers who are well-established and experienced.
It is important to find a wedding photographer who has a lot of experience. They will know how to capture the most important moments of your big day and they will be able to help you create beautiful memories that you will cherish for years to come. Look for photographers who have been in business for a few years and have a strong portfolio of work. This way, you can be sure that you are hiring someone who knows what they are doing and who will do a great job capturing your wedding day.
Tell them what you want and understand their point of view.
Say what you want to be done. This is not the time to be shy, especially if this is your first time hiring a wedding photographer. You need to know exactly what you are paying for and how much it will cost. Tell them which photos, in particular, you would like taken so they can prepare their equipment accordingly. If certain poses or pictures have special meaning to you, let them know about them during the pre-wedding consultation. Ask questions. Even though some photographers may seem nonchalant about answering your concerns don't let yourself get walked all over. Not every question has an easy answer but remembers people usually do things with good reason. It might take more than one session with a photographer to get the job done but you should not have to pay more. There are always occasions when a second or third session is necessary, so don't feel bad about asking for this.
Discuss the cost and budget.
When it comes to hiring a wedding photographer, the cost is always a factor. But don't let the price scare you, there are many affordable photographers out there. It's important to set a budget and find someone who fits within that budget. Don't be afraid to ask for quotes from multiple photographers, this will help you get an idea of what services and packages each offer. Remember, you don't need to break the bank to have beautiful photos from your wedding day.
You must trust your wedding photographer.
A good wedding photographer will tell you whether or not they can deliver what you need. You should also check out their work and make sure it's something that appeals to your style, too. Once the contract is signed, relax and let them do their job. A professional knows how to get great shots without distracting from your special day with bulky equipment and strange behavior. If anything, having a second set of hands available for lighting issues or moving around heavy arrangements can be helpful later on when sorting through thousands of photos after the ceremony has ended.
Check rating and reviews for after-wedding services.
You've probably already selected your wedding photographer, but it's important to make sure you select a quality post-wedding service as well. After all the planning and excitement of your big day, you don't want to be left with a sour taste in your mouth because of a less-than-stellar after-wedding experience. To ensure that doesn't happen, check rating and reviews for services like photo albums, prints, and framing. You can also search for specific companies or individuals who offer those types of services. Doing so will give you an idea about the quality of work they provide and how satisfied past clients have been.
We hope this article has helped lay out some of the key things to consider when hiring a wedding photographer. If you're still not sure how to go about finding someone, or if you have any questions at all, don't hesitate to call us. Our team is happy to help guide you through your search for an experienced professional who will capture your big day beautifully and make it memorable for years to come.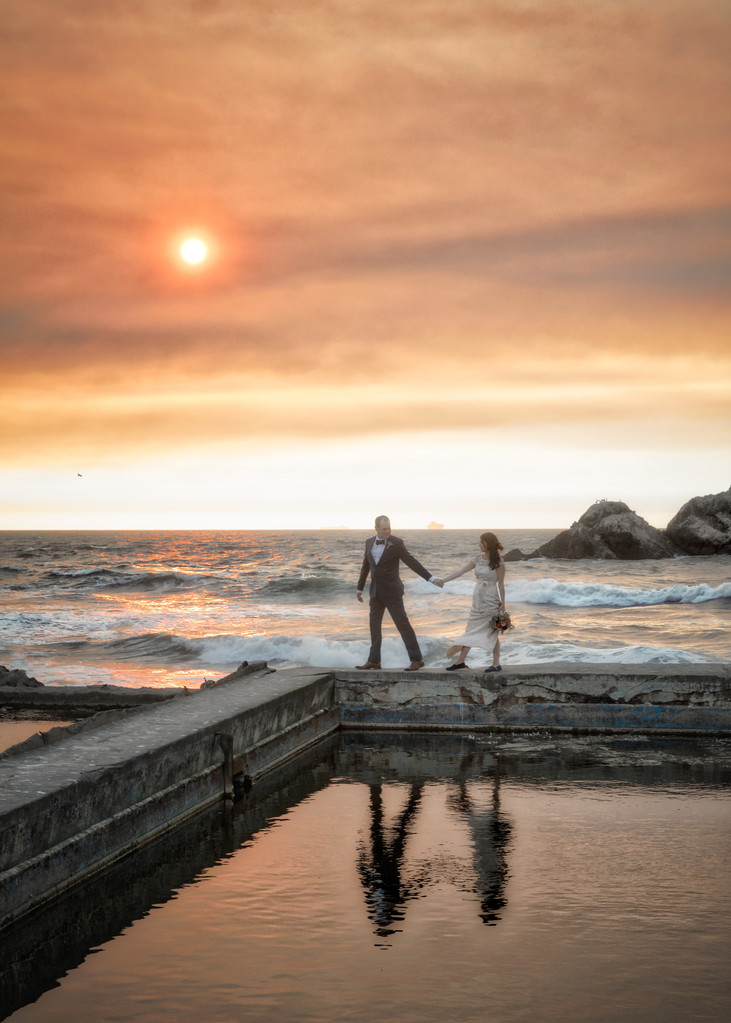 Are You Looking for a Wedding Photographer You Can Trust?
The team at San Francisco City Hall Wedding Photography
 are specialists in capturing the beauty of your wedding day in the magnificent surroundings of City Hall. We serve both local and destination wedding clients from all over the world. Photography packages are available for just Ceremony coverage or all-day premium photo tours with transportation included! No matter what package you select, you will get absolutely stunning photographs that exceed your wildest dreams.
Contact us today!
Previous Article - Do You Need To Hire a Wedding Photographer? Take Our Quiz to Find Out
Next Article - How to Hire a Wedding Photographer the Right Way