Is It Really Worth It To Hire A Wedding Photographer?
Is It Really Worth It To Hire A Wedding Photographer?
The question of whether or not to hire a wedding photographer can be difficult for many couples. On one hand, hiring a professional photographer will make your photos look amazing. On the other hand, you'll have to spend money on this expense, and it can be expensive. Whether or not you should hire someone is something that every couple has to decide for themselves. In this article, we'll discuss some reasons why it is worth it to hire a wedding photographer so that you can be informed before making any final decisions about getting one.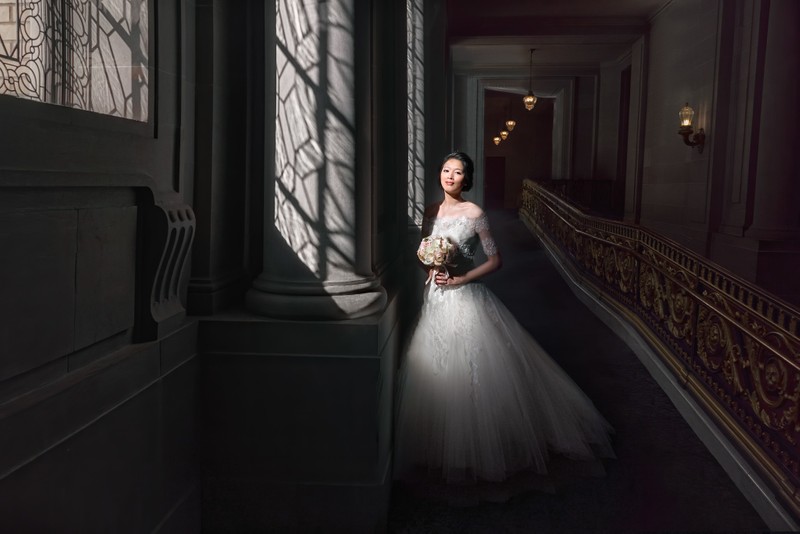 Why Should You Hire A Wedding Photographer?
When it comes to your wedding day, you want to make sure that every moment is captured perfectly. This is why hiring a professional wedding photographer is so important. They will be able to capture all of the special moments from your big day, ensuring that you have lasting memories to look back on for years to come. Not only will a wedding photographer capture beautiful photos of your big day, but they can also help to keep everything running smoothly. They will be in charge of taking care of all the photography logistics and making sure that everything goes as planned. This means that you can relax and enjoy your wedding day without having to worry about anything else.
Below are the benefits of why hiring a wedding photographer is worth it.
They invest the time in getting to know you.
Wedding photographers are so much more than a wedding vendor, they become friends. When you hire the right one, they spend time getting to know your personality and what makes each of your engagement shoot sessions unique before capturing these moments on film. You may even find yourself feeling comfortable in front of their camera as well.
Professional wedding photographers have something that others don't experience. They are paid for their time and commitment, but you're also investing in a photographer who will use equipment with attention to detail, they know how best to capture every moment from the first look all way through firework farewell. It might seem like anyone with an expensive camera could create artful images as well, however in reality there are many variables involved which make them less effective than professionals who understand these fundamentals better than just owning any type or brand name gear. Hiring such photographers will lead towards consistency within all galleries rather compared having only one stunning picture hanging on somebody's wall.
Photographs are all you have.
Years down the road, all you will have left of your wedding day are your memories and photographs. While a friend or family member may be able to snap a few pictures with their phone, hiring a professional photographer is worth it to ensure that you have beautiful, high-quality images to look back on for years to come. Professional photographers have the experience and equipment necessary to capture all the important moments of your wedding day. They know how to take advantage of natural light and how to pose couples and groups for the best shots possible. In addition, they can help create a timeline for your day so that you can make the most out of every moment without feeling rushed.
You'll be able to enjoy the day.
Wedding photographers are professionals who will capture your day in a way that'll make you feel like royalty. They have everything planned out and won't require any hand-holding, instead, they can advise on what to wear or when things should happen so there are no surprises during the wedding planning process as well as some backup plans just in case something goes wrong unexpectedly. Your photos after this special occasion will be priceless memories for years to come because these people know their stuff from head shot poses down through candid shots of guests dancing at receptions all night long which provide an intimate look into how much fun it was letting go completely by marrying.
You're paying for more than just wedding day coverage.
Your photographer is your record keeper, archivist, and storyteller of the big event that has changed all of your lives. You are investing in their artistic talents to capture those memories forever. They will be documenting every detail from start to finish, capturing everything you want to be documented in one single day. One photograph can tell a thousand stories so make sure you have someone who understands how important this special day is because it only happens once or twice during a lifetime. Those precious moments need to be captured beautifully with an experienced eye as well as technical expertise, not simply by taking pictures quickly through bulk photography sessions at weddings where everyone gets involved and wants some kind of picture taken.
In the end, it is up to you whether or not hiring a wedding photographer will be worth it. We hope this article has helped guide your decision and given you some new perspective on what they do for weddings. If you still have questions about photography pricing or anything else, don't hesitate to reach out. Our team of experts is ready to answer any questions that come their way so feel free to ask us anything at all. Call us today.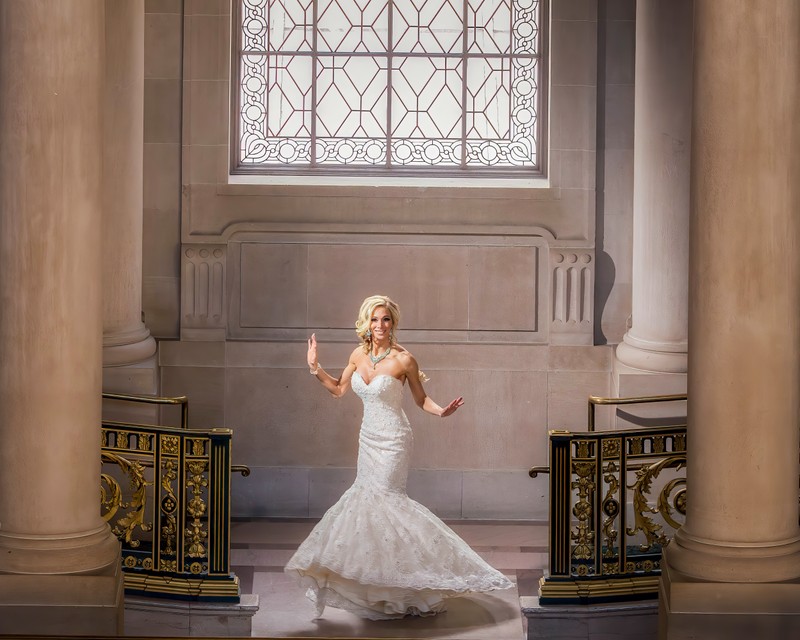 Are You Looking for a Wedding Photographer You Can Trust?
The team at San Francisco City Hall Wedding Photography
 are specialists in capturing the beauty of your wedding day in the magnificent surroundings of City Hall. We serve both local and destination wedding clients from all over the world. Photography packages are available for just Ceremony coverage or all-day premium photo tours with transportation included! No matter what package you select, you will get absolutely stunning photographs that exceed your wildest dreams. Contact us today!
Previous Article - How to Hire a Wedding Photographer the Right Way?
Next Article - How Much Should I Budget for a Good Wedding Photographer?