The Best Advice You Can Hear About San Francisco Photoshoots in 2022
The Best Advice You Can Hear About San Francisco Photoshoots in 2022
When it comes to San Francisco photoshoots, you want to make sure that you're doing everything in your power to get the best results. After all, this is a city that is known for its stunning scenery and amazing architecture. If you're looking for some advice on how to make the most of your photoshoot in San Francisco, look no further! In this article, we will discuss some of the best tips and tricks for making sure your shoot goes off without a hitch.
With the holidays just around the corner, many of us are already thinking about what kind of gifts we want to give our loved ones. If you have a friend or family member who loves photography, why not give them the gift of a photo shoot in San Francisco?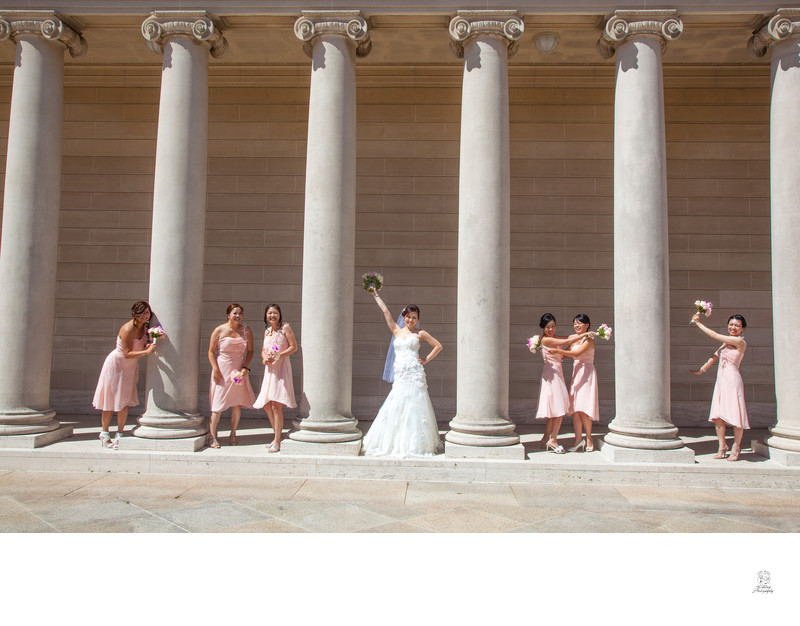 There are so many amazing places to take photos in The City by the Bay, from the Golden Gate Bridge to Alcatraz Island. No matter what your budget is, there are plenty of options for booking a professional photographer who can help you capture some beautiful memories. Here is some advice when planning your San Francisco photoshoot:
The Best Time of the Year to Book a Photoshoot
San Francisco is a beautiful city no matter what time of year it is, but there are certain times of year that are better for booking photoshoots. The weather is usually pretty mild in San Francisco, so you don't have to worry too much about that when planning your shoot. However, there are a few things to keep in mind when deciding when to book your San Francisco photoshoot.
Here are a few things to consider when choosing the best time of year to book your San Francisco photoshoot:
The crowds: San Francisco is a popular tourist destination, so the streets can get pretty crowded during peak tourist season. If you want to avoid having people in the background of your photos, it's best to book your shoot for a time when there are fewer people in the city.


The weather: The weather is usually pretty mild in San Francisco. However, there can be foggy days during the summer months. If you're hoping for clear skies in your photos, it's best to book your shoot for a time when the weather is sunny and bright.


The light: The quality of light can make a big difference in your photos. If you want that golden hour glow in your photos, you'll need to book your shoot for early morning or late afternoon/early evening.
Make the Most of Golden Hour
Make the most of your time by taking advantage of the golden hour. This is the time of day when the sun is low in the sky and creates a warm, natural light that is perfect for outdoor photography. You may produce beautiful photographs that will make all of your friends envious by scheduling your shoots around this magical hour.
What Makes the Golden Hour So Special?
Light is one of the most important factors in photography. And we've all heard about the "golden hour" - that magical time just after sunrise or just before sunset when the light is warm and soft and perfect for taking photos. But what makes the golden hour so special?
Here are a few things:
The quality of the light. Golden hour light is simply beautiful. It's warm and soft and flattering, and it can make even the most ordinary subjects look amazing.
The colors. Since the sun is lower in the sky during golden hour, the colors tend to be more saturated and vibrant than they are during other times of the day.
The shadows. Long, beautiful shadows are another hallmark of golden hour light. They can add drama and interest to your photos.
Make a point of scheduling your photo shoot during the golden hour if you're searching for the ideal moment to capture some stunning photographs. You won't be disappointed.
The Colors You Should Use for Your Photoshoot
Certain colors will help make your photos pop. The city is full of vibrant colors and interesting architecture, so you'll want to make sure your clothing choices reflect that. Here are some of the best colors to wear for a San Francisco photoshoot:
Red: A classic color that always looks good in photos. It's also the perfect color to wear if you want to stand out against the backdrop of the city.
Blue: Another great option for standing out in photos. The contrast of blue against the buildings and sky is really beautiful.
Yellow: A happy color that will add some brightness to your photos. This is a great choice if you want your photos to have a cheerful vibe.
Green: A nature-inspired color that will look great against the green hills of San Francisco. This is also a good choice if you're hoping to incorporate some greenery into your photos.
Whichever colors you choose, make sure they reflect your style and the overall feel of your photo shoot. The most important thing is to have fun and enjoy yourself!
Don't be afraid to get creative with your locations. The city has so much to offer, from iconic landmarks to hidden gems. There's no shortage of places to explore, so take your time and find the perfect spot for your shoot.
Consider hiring a professional photographer.
They'll be able to help you capture all the best angles and moments during your shoot. Many photographers offer package deals that include hair and makeup services, so be sure to ask about those options when you're checking rates.
If you are on a tight budget, consider booking a session during weekday mornings or evenings, when rates are typically lower.
Consider doing it when rates are typically lower. Rates for photoshoots tend to be highest during the summer months, so book your session for early fall or spring instead. You'll save money and still get beautiful photos of the city.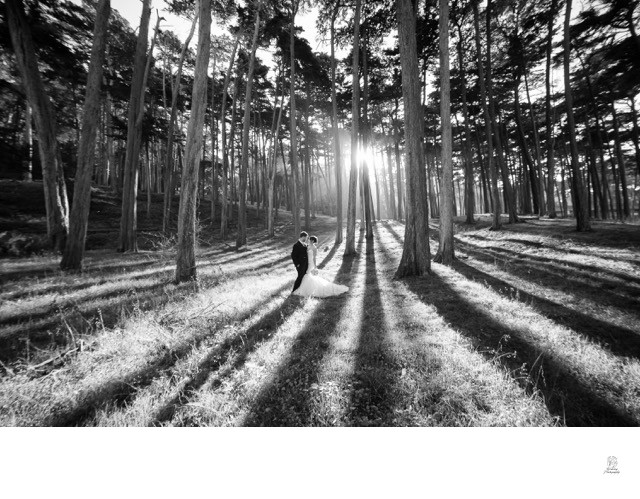 Are You Looking for a San Francisco Wedding Photographer You Can Trust?
The team at San Francisco City Hall Wedding Photography
 are specialists in capturing the beauty of your wedding day in the magnificent surroundings of City Hall. We serve both local and destination wedding clients from all over the world. Photography packages are available for just Ceremony coverage or all-day premium photo tours with transportation included! No matter what package you select, you will get absolutely stunning photographs that exceed your wildest dreams. Contact us today!
Previous Article - How to Prepare for a Pro San Francisco Photoshoot in 5 Steps
Next Article - Why We Love San Francisco Photoshoots (and You Should Too!)