San Francisco Photoshoot 101: All the Basics You Need to Know in 2022
San Francisco Photoshoot 101: All the Basics You Need to Know in 2022
It's no secret that San Francisco is one of the most beautiful cities in the world. With its stunning architecture and amazing views, it's a perfect location for a photoshoot. With its iconic scenery and perfect weather, San Francisco is one of the most popular places in the world to get photographed. And with good reason - there's simply no place like it!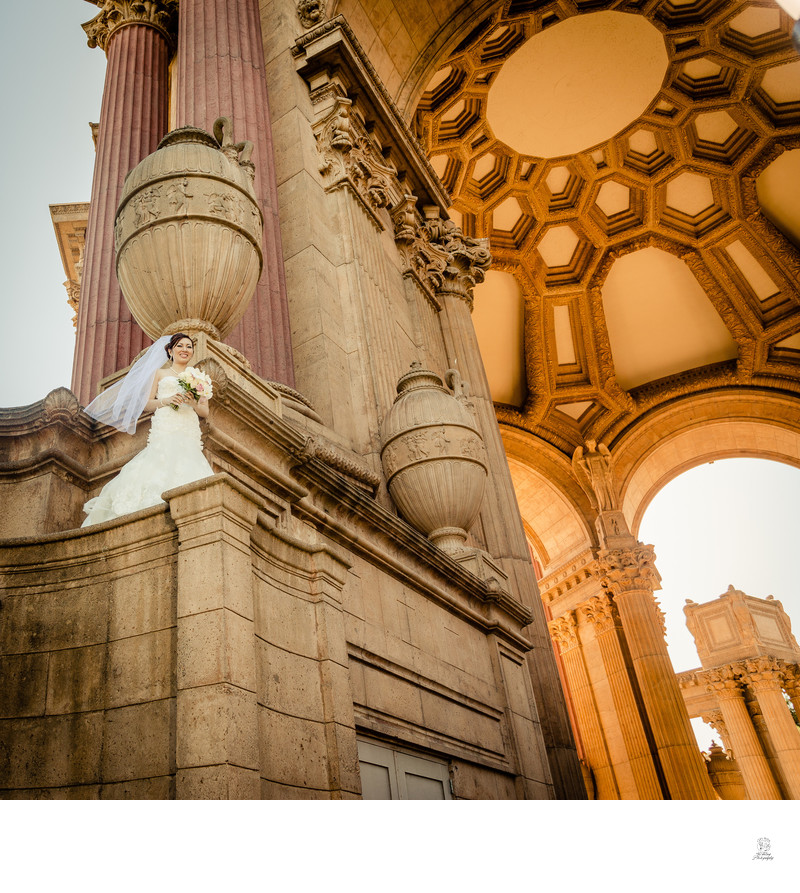 But if you're thinking about getting your own SF photoshoot done, there are a few things you should know first. Here's everything you need to know about scheduling a San Francisco photoshoot in 2022!
Timing is everything.
The best time of day for natural light is early morning or late afternoon/evening, so if possible, try to schedule your session for one of those times. Of course, that might not always be possible depending on your schedule, so don't worry if you can only shoot during the middle of the day. Just make sure to find a location with good lighting and avoid shooting in direct sunlight.
Choose your location carefully.
With so many different neighborhoods and landmarks to choose from, it can be overwhelming trying to decide where to shoot. Do some research beforehand and narrow down your options based on what kind of photos you're hoping to take.
San Francisco is an incredibly photogenic city, so there are endless possibilities for backdrops. With so many different neighborhoods and landmarks to choose from, it can be overwhelming trying to decide where to shoot. Think about what kind of vibe you want for your photos. Do you want something urban and edgy? Industrial? Romantic? Do some research beforehand and narrow down your options based on what kind of photos you're hoping to take.
Be aware of the crowds.
San Francisco is a popular tourist destination, so some of the most popular photo spots can get very crowded, especially on weekends. If you're planning on shooting at a popular location, try to do it mid-week or early in the morning to avoid crowds.
Always book your shoot well in advance.
San Francisco is an incredibly popular destination for photographers, so it's important to book your session as early as possible to ensure that you get the date and time that you want. The best time to book is typically two or three months in advance, but depending on the season and availability, you may need to book even further in advance
Be prepared for the weather.
San Francisco's weather is notoriously unpredictable, so it's important to have a backup plan in case of rain or fog. If you're set on shooting outdoors, consider booking a shoot during the summer months when the chances of good weather are highest.
Make sure you have a backup plan. Even if the weather forecast is clear, there's always a chance that the fog could roll in unexpectedly. If possible, choose a few different locations for your shoot so you have options in case one location is too foggy.
Permits are required for some locations.
If you're planning on shooting at any of the city's popular tourist spots (such as the Golden Gate Bridge), be sure to check if a permit is required and obtain one ahead of time.
If you're planning on shooting in a public place, you'll need to get a permit. The process is pretty simple: just fill out an online application at least 72 hours before your shoot and pay the fee (which ranges from $50-200, depending on the location).
Some of the most popular locations for permits are Alamo Square Park, The Palace of Fine Arts, and The Painted Ladies. Just remember to be respectful of pedestrians and other people using the space while you're setting up your shots.
Factor in the cost of your shoot.
While there are many talented and affordable photographers in San Francisco, shoots can still be pricey - especially if you're looking for a longer session or want to add on extras like hair and makeup artists. Always get a quote from your photographer before booking to avoid any surprises down the line.
What is the most appropriate clothing to wear
This depends on the overall look and feels you're going for. If you want something casual and relaxed, jeans and a cute top or sundress would be perfect. If you're going for a more glam look, a flowy dress or skirt always photographs beautifully. And if you can't decide, why not bring a few different outfit options and we'll help style you on the day of the shoot?
Recognize the time you have booked with your photographer.
This is very important since if you booked a two-hour session, it will go by quickly, and you don't want to miss out on any of it. Recognizing the time also helps ensure that you won't feel rushed or stressed during your session. When you're having fun, it will show in your photos. So take a deep breath and relax so that you can enjoy the moment.
Your photographer should be able to help guide you on how to best use the time booked, but it's always helpful to have an idea of what you want before the shoot begins. Do you want a mix of posed and candid shots? Or do you want mostly posed shots? Knowing this ahead of time will help things go smoothly on shoot day.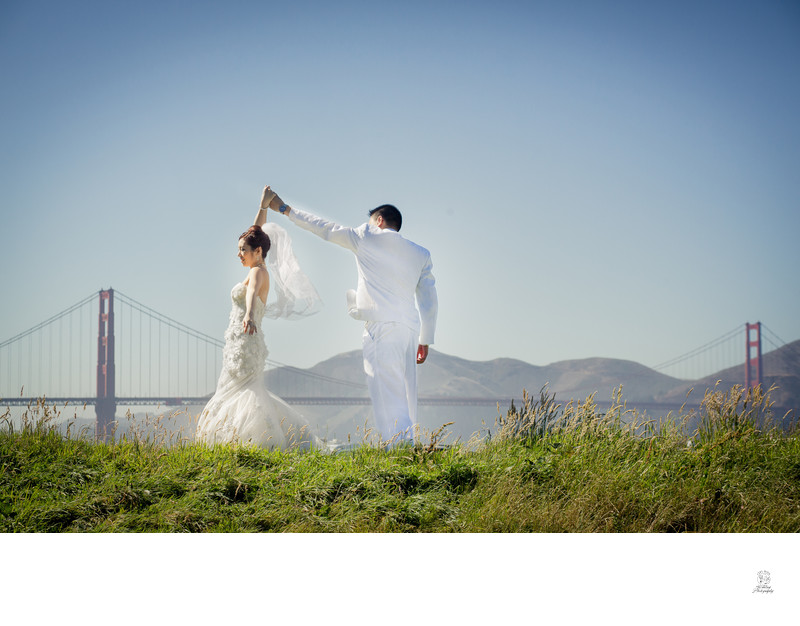 Are You Looking for a San Francisco Wedding Photographer You Can Trust?
The team at San Francisco City Hall Wedding Photography
 are specialists in capturing the beauty of your wedding day in the magnificent surroundings of City Hall. We serve both local and destination wedding clients from all over the world. Photography packages are available for just Ceremony coverage or all-day premium photo tours with transportation included! No matter what package you select, you will get absolutely stunning photographs that exceed your wildest dreams. Contact us today!
Previous Article - Why We Love San Francisco Photoshoots (and You Should Too!)
Next Article - 7 Quick Tips About San Francisco Photoshoots in 2022