The Best Advice You Can Hear About City Hall Weddings In 2022
The Best Advice You Can Hear About City Hall Weddings In 2022
Getting married is a huge decision, and it should be made with care. If you're thinking about getting married in 2022, you may be wondering if City Hall is the right place for you. City Hall weddings can be a great option for couples who are looking to save money or who want a more casual wedding. In this article, we will give you the best advice about City Hall weddings in 2022 so that you can make an informed decision about whether or not this type of wedding is right for you.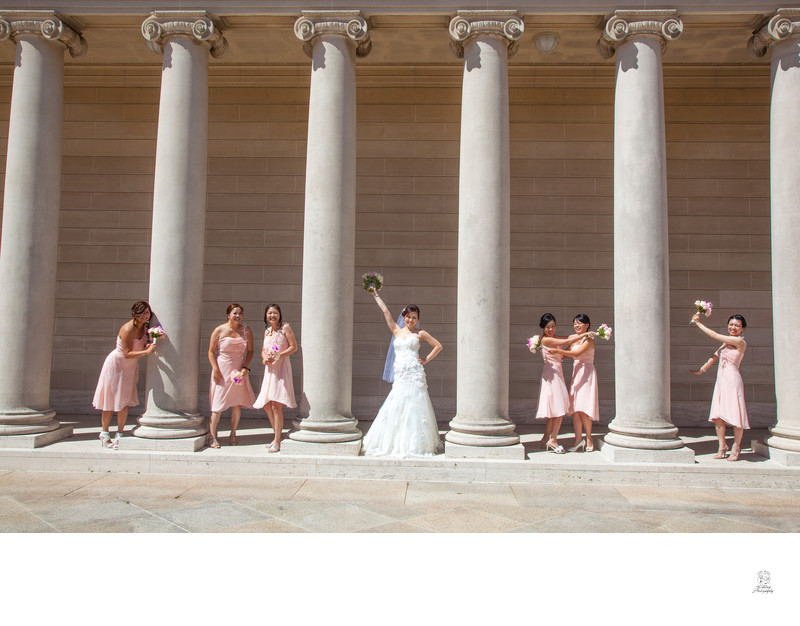 Best Advice You Can Hear About City Hall Weddings in 2022
Although city hall weddings have been around for years, they seem to be becoming more popular lately, probably because they are way more affordable than traditional weddings. If you're considering having a city hall wedding in 2022, here are some pieces of advice you can hear about city hall weddings:
Once you have decided to get married at City Hall, start doing your research. Talk to friends who have gotten married there, look online for reviews, and try to find out as much as you can about the process. You can check out the city hall's website for information on what paperwork you'll need to bring with you. The more prepared you are, the less stressful your experience will be.
Consider post-ceremony activities.
If you're getting married at City Hall, your ceremony will likely be on the shorter side. This leaves plenty of time for post-ceremony activities. If you're looking to keep things low-key, you can head to a nearby restaurant or bar for drinks and appetizers with your guests. For something a little more unique, consider renting out a photo booth or hiring a caricature artist. These activities will give your guests something to do while they celebrate your marriage.
This is the number one piece of advice for anyone getting married at City Hall in 2022. You will need someone to sign your marriage certificate and serve as a witness to your marriage. If you don't have a friend or family member who can do this, some companies provide witnesses for a fee.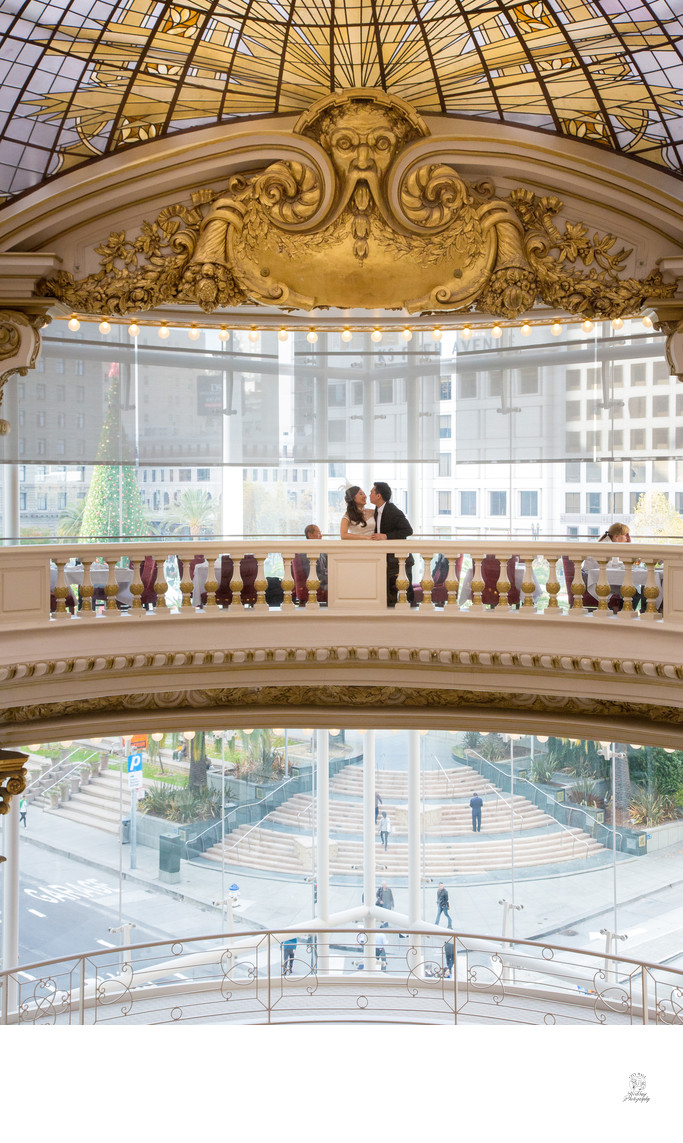 Arrive on time and prepared.
This is the best advice you can hear about City Hall weddings in 2022. Being on time and prepared goes a long way in making sure your wedding day is as smooth as possible. Arriving at least 30 minutes early will give you plenty of time to check in with the officiant, get your marriage license, and make any final adjustments to your appearance. And while we're on the subject of appearance, be sure to dress the part. City hall weddings are typically more relaxed affairs, but that doesn't mean you should show up in jeans and a t-shirt. A nice dress or suit will do nicely.
Consider hiring a photographer.
You might be tempted to save money by forgoing a professional photographer, but trust us, this is one case where it's worth splurging. A good photographer will not only capture all the details of your big day, but also the emotions and excitement of the occasion. Plus, they'll be able to provide you with beautiful photos that you can cherish for years to come. If you do decide to hire a photographer, make sure to book them well in advance.
This is the number one rule. You are not the only couple getting married at City Hall. There will be other couples there with you, and you need to respect them. Be considerate of their time and space, and don't try to monopolize the attention of the staff or other guests.
If you want to get married at City Hall in 2022, the best advice is to book early. The closer you get to your wedding date, the less likely it is that you'll be able to secure a spot. So if you have your heart set on getting married at City Hall, make sure to put your name on the list as soon as possible.
You can add personal touches.
One way to make your City Hall wedding more personal is by adding some unique touches. This could be anything from incorporating your favorite flowers into the decor, to writing your vows. If you have a specific vision for your big day, don't be afraid to let your personality shine through.
Although these are just a few pieces of advice, they should give you a good place to start as you plan your city hall wedding. If you're still not sure where to begin or would like more personalized assistance, don't hesitate to call us today. We'd be happy to help you navigate the process and make your special day perfect.
Are You Looking for a Wedding Photographer You Can Trust?
The team at San Francisco City Hall Wedding Photography
 are specialists in capturing the beauty of your wedding day in the magnificent surroundings of City Hall. We serve both local and destination wedding clients from all over the world. Photography packages are available for just Ceremony coverage or all-day premium photo tours with transportation included! No matter what package you select, you will get stunning photographs that exceed your wildest dreams. Contact us today!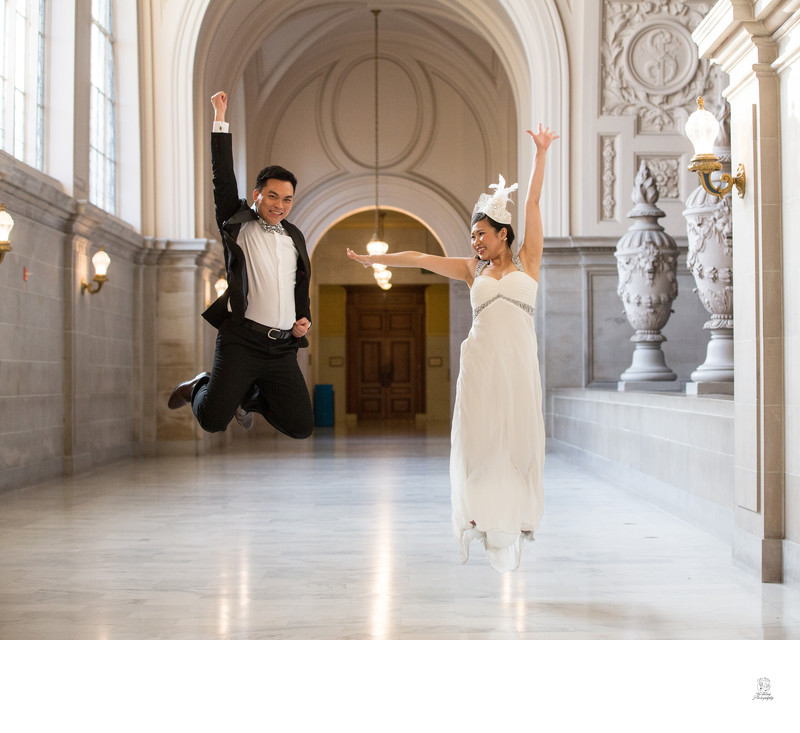 Previous Article - Can You Do A City Hall Wedding Without A Ceremony?
Next Article - Why We Love City Hall Weddings (and You Should Too!)