Ken Mendoza World Cup Winner Wedding Photography
Ken Mendoza - World Cup of Photography Winner
ROME May 2022
San Francisco Bay Area based Professional Photographer Ken Mendoza
is a World Cup of Photography Winner - Member of Team #1 USA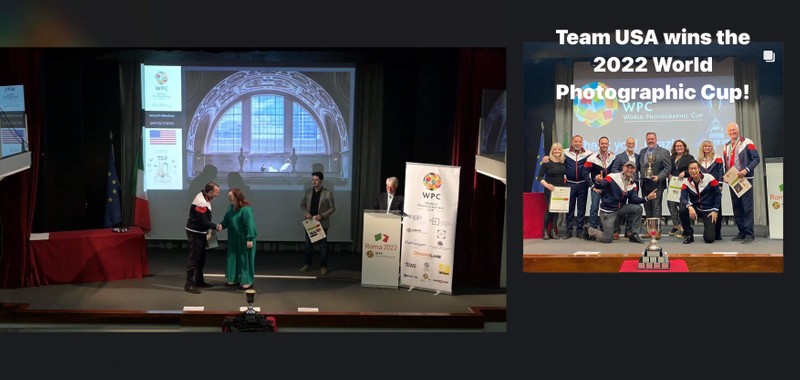 Established in 2013, the World Photographic Cup pits national teams of photographers from around the world against each other in friendly competition. Images are entered into six categories—commercial, illustration/digital art, nature (landscape and wildlife), portrait, reportage/photojournalism, and wedding—and are evaluated by international judges. Individual photographers stand to earn gold, silver, and bronze medals in the various categories. Teams are then awarded points based on where team members placed in the top 10 of each photography category. The team with the highest score secures first place.
Winners of the 2022 competition were announced May 2 in Rome, Italy.
1. United States of America
1. Mexico
3. Australia
4. Spain
5. Portugal
6. Sweden
7. Canada
8. Finland
9. Japan
10. Poland
Ken Mendoza representing the wedding category placed 4th overall, adding valuable points to the overall rankings with an image captured at San Francisco City Hall with a real wedding client from a courthouse wedding.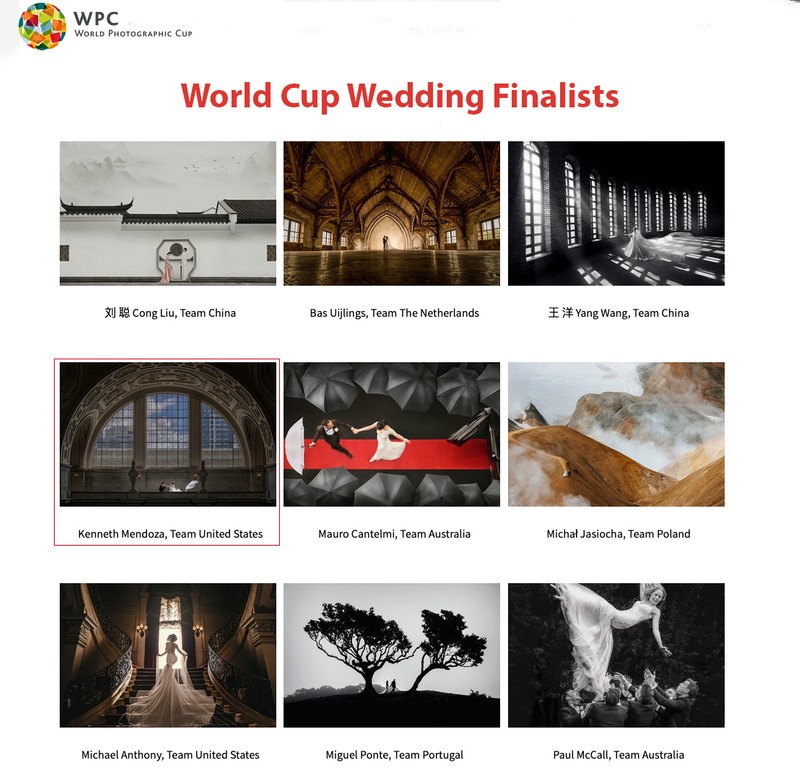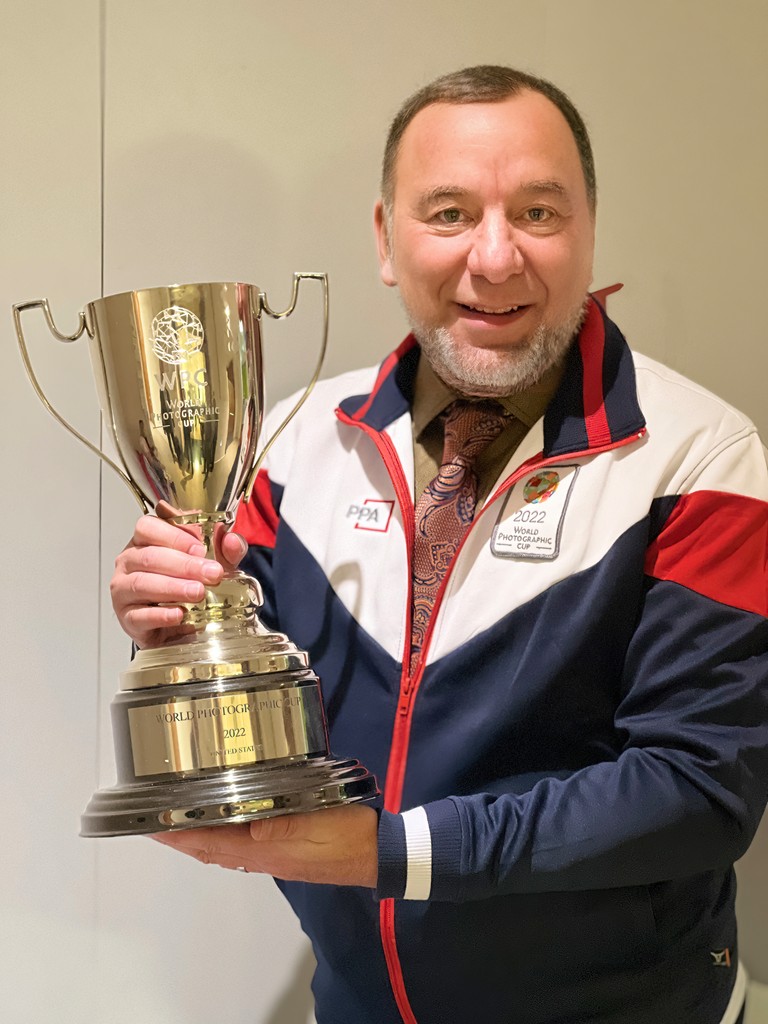 Ken Mendoza World Cup Winner Wedding Photography