City Hall Wedding 101: All the Basics You Need to Know in 2022
City Hall Wedding 101: All the Basics You Need to Know in 2022
When it comes to getting married, there are a lot of options out there. You can get married at a church, in a park, on the beach, or even in a castle. However, one of the most popular wedding venues is City Hall. If you're thinking about getting married at City Hall in 2022, then this article is for you. We will discuss all the basics you need to know when planning your City Hall wedding. Keep reading to learn more.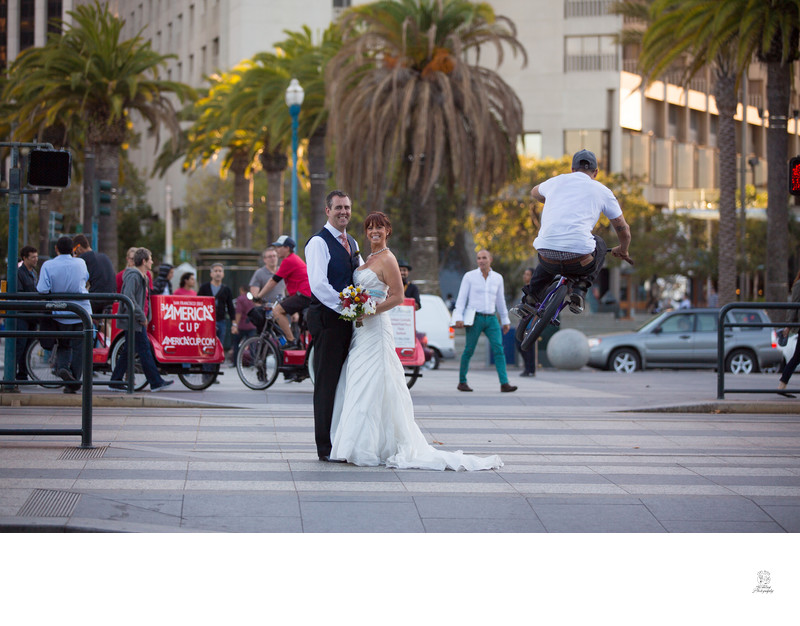 What is a City Hall Wedding?
A city hall wedding is a wedding that takes place at a city hall as opposed to a traditional venue like a church or hotel. City hall weddings can be less expensive than other types of weddings, and they often have a more casual feel. If you're looking for an intimate setting with fewer frills, then a city hall wedding might be right for you. City hall weddings can be held in many different locations within city hall buildings, and the decoration and atmosphere vary depending on the city. Keep in mind that most city halls have limited availability, so make sure to book well in advance if you're interested in this type of ceremony.
What Should You Wear to a City Hall Wedding?
The most important thing to keep in mind when deciding what to wear to a City Hall wedding is that you should feel comfortable and confident. If you're not comfortable in heels, don't wear them. The same goes for anything else you might be considering. Comfort is key. That being said, there are some dos and don'ts when it comes to clothing choices. For example, avoid anything too casual like jeans or shorts. You want to look put-together and like you took the time to dress up for your big day, even if it is just a quick trip down to City Hall. On the other hand, you also don't want to go too overboard with your outfit.
Remember, this is still a low-key affair. Something like a nice dress or slacks and a blouse would be perfect. And, as always, make sure your clothes are clean and wrinkle-free. No one wants to see you in wrinkled clothing on your wedding day. Also, don't forget about accessories. A simple necklace or earrings can add some pizzazz to your outfit. Just make sure your accessories are tasteful and not too over the top. You don't want to take away from the simplicity of your City Hall wedding with gaudy jewelry.
Who Will Conduct the Ceremony in a City Hall Wedding?
The officiant will be someone appointed by the city, and in most cases, they are judges or retired judges. In some instances, you may be able to have a friend or family member become ordained online so that they can officiate your ceremony. If you go this route, just make sure to check with your local City Hall first to see if this is allowed.
Is There a Time Limit for a City Hall Wedding?
The answer to this question is, unfortunately, yes. Of course, the amount of time you have will be dependent on the size of your wedding party and whether or not you choose to do a first look. But, generally speaking, most city hall weddings we've seen have lasted between 15 and 30 minutes.
How Much Does a City Hall Wedding Cost?
City hall weddings are notoriously budget-friendly. In most cases, the marriage license itself is only a few dollars. And while you will still need to pay for things like officiants, photographers, and flowers, the overall cost of a city hall wedding is typically much lower than that of a traditional wedding. Of course, there are always exceptions to this rule. If you're planning on having a large city hall wedding with dozens of guests, you may end up spending more than you would at a traditional venue. But for couples who are looking to keep their costs low, city hall is the way to go.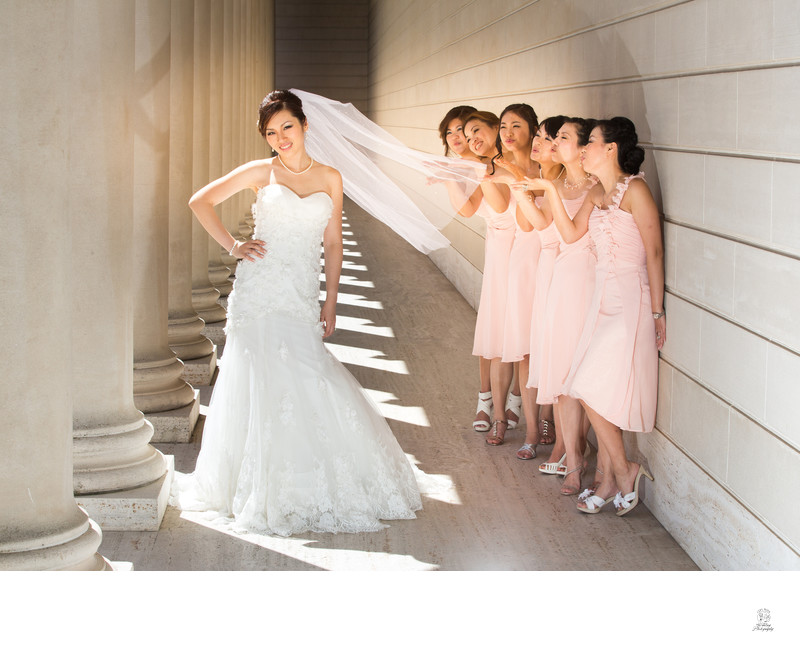 What Is the Best Way to Celebrate Your City Hall Wedding?
There are a few ways to celebrate your city hall wedding. You can have a small gathering at a restaurant or bar, you can have a larger party at a venue, or you can go all out and have a destination wedding. No matter what you choose, the most important thing is that you celebrate your love and commitment to each other.
We hope this article has answered all of your questions and helped to make the planning process a little bit easier. If you have any additional questions or need help booking your ceremony, please don't hesitate to give us a call today. We would be more than happy to assist you in any way we can.
Are You Looking for a Wedding Photographer You Can Trust?
The team at San Francisco City Hall Wedding Photography
 are specialists in capturing the beauty of your wedding day in the magnificent surroundings of City Hall. We serve both local and destination wedding clients from all over the world. Photography packages are available for just Ceremony coverage or all-day premium photo tours with transportation included! No matter what package you select, you will get stunning photographs that exceed your wildest dreams. Contact us today!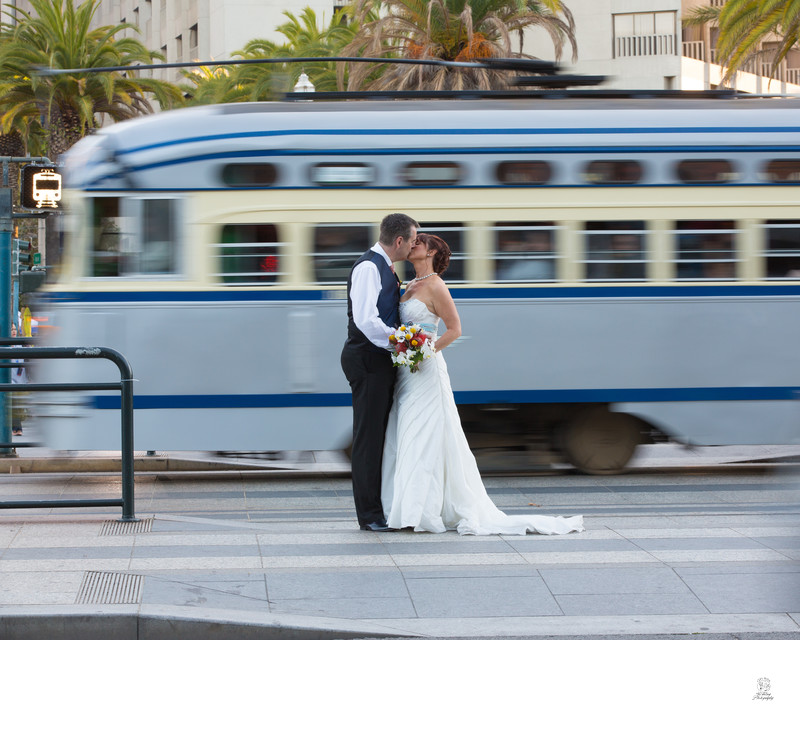 Previous Article - Why We Love City Hall Weddings (and You Should Too!)
Next Article - The Beginner's Guide to City Hall Weddings