A Practical Guide to Visiting San Francisco City Hall
A Practical Guide to Visiting San Francisco City Hall
---
There are many reasons to visit San Francisco City Hall. If you work for the government, it is where you can file official documents and pay fees. It is also the meeting place of the city's Board of Supervisors, which is open to the public. The building itself contains historical artifacts that are relevant to not only San Francisco history, but California history as well.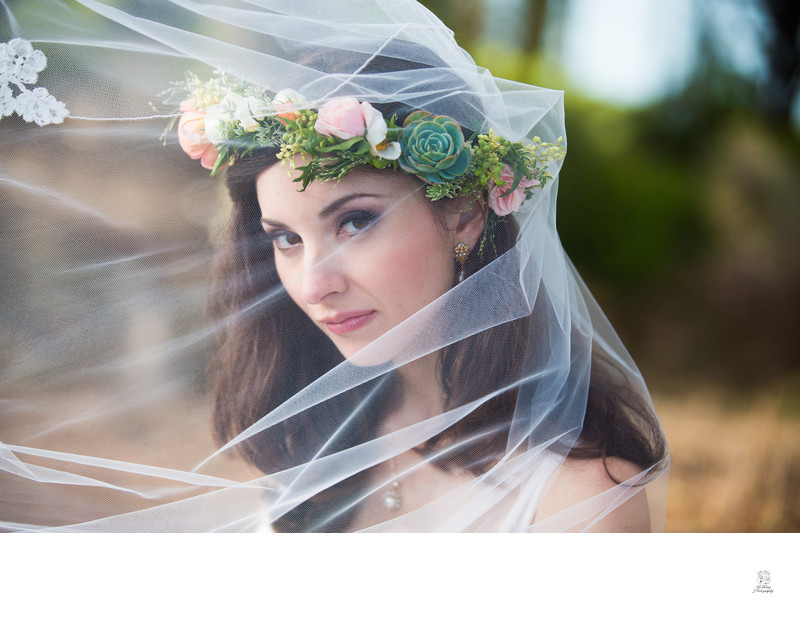 However, if you are visiting for another reason, here are some practical tips on what you can expect when visiting this beautiful historic landmark in downtown San Francisco:
Public Restrooms
City Hall does have public restrooms located on each floor by the elevators. These restrooms are free and accessible to anyone who needs them during normal business hours–please be aware that they may be locked at other times.
Baggage Check
If you plan to bring a bag with you when visiting the City Hall, there is a place to check your belongings for free before going through security. This service is available in Room 168 on the first floor of City Hall, immediately behind the information desk just inside from Polk Street. You must provide your own lock and key–there are no locks provided by the city for this use. There is only enough space in the room for about 20 people to stand at a time, so it can get crowded quickly if many people arrive at once. If possible, try not to bring more than what you need into the building because it will have to be checked, even if it's a backpack or purse.
Bags larger than 11" x 17" will not be allowed into the building. This includes backpacks, suitcases, and shopping bags–yes even if you have just purchased a new purse or pair of shoes for an upcoming special event such as a wedding or formal party.
Parking
There is no parking available at City Hall itself, but there are several garages in downtown San Francisco that offer short-term hourly rates near City Hall. Here's our list of 10 best places to park when visiting San Francisco City Hall:
The Civic Center Garage (located on Polk Street between McAllister and Grove Streets) offers visitors one hour of free parking with validation from any City Hall location (other than public restrooms). There is a 30-minute grace period, so you will have a full hour in which to find a parking spot and then go into City Hall. SFMTA Garage (located on McAllister Street between Polk and Larkin Streets) offers visitors one hour of free parking with validation from the SFMTA Customer Service Center or any other location inside City Hall. You can also transfer your ticket to another garage for up to two hours if needed. Civic Center/UN Plaza Garage (located on 7th Street between Market and Mission Streets) offers up to four hours of free validated parking with any purchase, but note that there is a three-hour limit after validation ends. Andaz Garage (located onton Street at Lick Street) offers up to two hours of free parking with validation from Andaz San Francisco. Additional time can be purchased for $4/hour.
San Francisco City Hall Seismic Upgrade
The City of San Francisco has approved a $15 million seismic upgrade for the main building where thousands of San Franciscans work and host public events. The current structure was built in 1915 and is made of unreinforced brick masonry. While this construction technique was popular at the time, it leaves the building vulnerable to collapse during an earthquake .
The seismic upgrades consist of structural reinforcements on four sides of the building with steel braces that are connected to surrounding buildings using flexible joints. These joints are meant to allow movement between these structures instead of transferring all forces from one side to another. By doing so, the damage done by an earthquake will be spread evenly across multiple systems instead of one single location.
This is thought to be a safer idea than bracing with exterior steel frames, which would disfigure the building's appearance.
San Francisco City Hall Events
San Francisco City Hall is home to many public events, including free concerts, historical exhibits, and the city's mayoral inauguration.
Each year on May 6th in San Francisco City Hall, over 20 elected officials are sworn into office at the annual mayoral inauguration ceremony. The mayor of San Francisco becomes a part of that office on this day. Many civic leaders also speak during the event, which is held in Herbst Theater in San Francisco City Hall.
City Hall is also host to various music performances throughout the year, giving local musicians an opportunity to showcase their talent for residents of San Francisco. Some musical performances are featured as part of ongoing exhibits inside the building while others are geared towards raising money for charity organizations in need.
San Francisco City Hall is also host to various historical exhibits. Each year, new exhibits are opened to the public, giving people the opportunity to learn more about San Francisco's rich history.
San Francisco City Hall has been standing for over 100 years and has become a landmark of the city. Over 30 million visitors visit City Hall every year. The building is currently being evaluated for seismic upgrade funding that would enable it to remain safe in case of an earthquake.
City Hall is one of many historical San Francisco landmarks open for free tours each day, allowing residents and tourists alike to see what life was like decades ago by walking past original rooms set up as they were during the early 1900s. Free daily tours are available at 10am, 12pm, 2pm, 4pm, and 6pm.
Visitors are also allowed to access the rotunda area of San Francisco City Hall for free whenever the building is open. The floors in the inside of the building are made from original marble that has been worn down over time into its current shiny appearance. Visitors can walk around on these historic tiles while enjoying the care-free atmosphere of San Francisco's most famous landmark.
San Francisco City Hall is home to many historical exhibits, music performances, and mayoral inaugurations each year. Free tours of this iconic landmark are available every day except holidays.
---
Are You Looking for a Wedding Photographer You Can Trust?
The team at San Francisco City Hall Wedding Photography
 are specialists in capturing the beauty of your wedding day in the magnificent surroundings of City Hall. We serve both local and destination wedding clients from all over the world. Photography packages are available for just Ceremony coverage or all-day premium photo tours with transportation included! No matter what package you select, you will get absolutely stunning photographs that exceed your wildest dreams. Contact us today!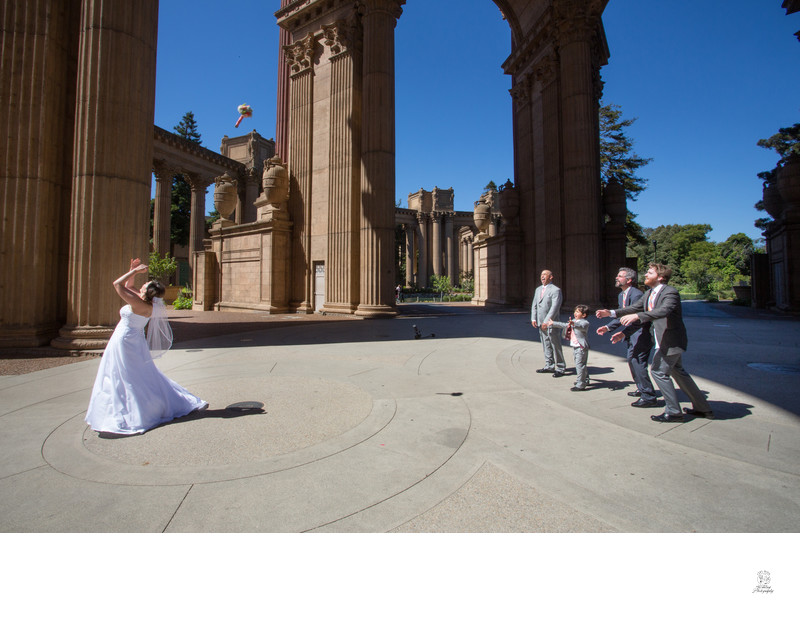 Previous Article - 5 Amazing Things You Wouldn't Have Guessed About San Francisco City Hall
Next Article - 5 Secrets You Didn't Know About San Francisco City Hall