A Practical Guide to Elopement Photography in 2022
A Practical Guide to Elopement Photography in 2023
When you're planning your elopement, one of the most important decisions you'll make is choosing your photographer. A good photographer can capture all the beautiful moments of your elopement and help you remember this special day for years to come. In this article, we'll give you a practical guide to elopement photography in 2022. We'll discuss what to look for when choosing a photographer, as well as some tips on how to get the most out of your photos!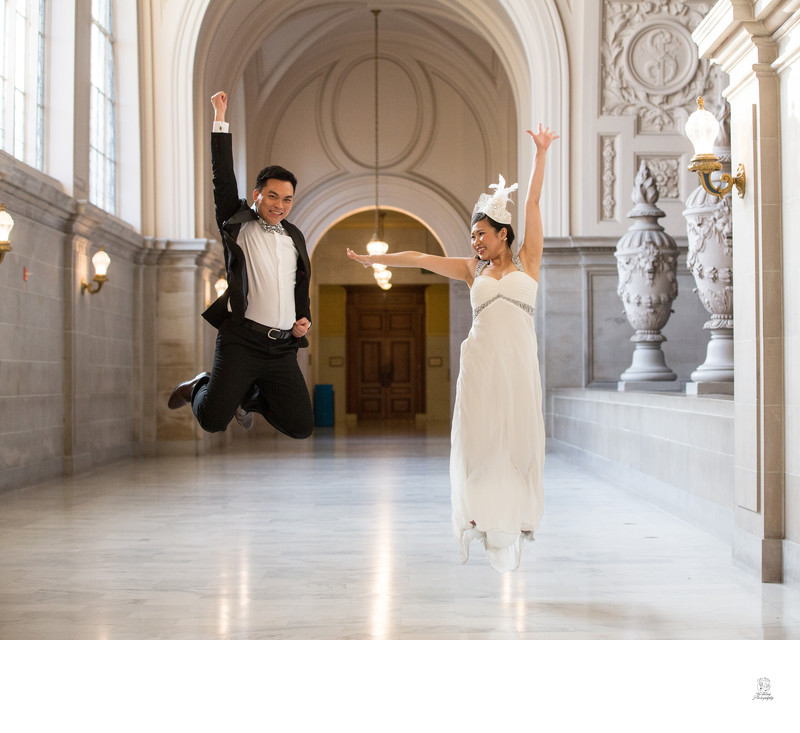 Things to Consider about Elopement Photography in 2023
There are a few things you should consider if you're thinking about elopement photography in 2022. Let's get started!
1. Envision Your Elopement Day
Take some time to write down at least three things that are most essential to you on your wedding day, starting with a few minutes. Getting married is the most important, but aside from that, what do you value most: photography, flowers, or family attendance? What matters the most to you? After writing down those three things, talk about them with one another.
2. Choose Your Elopement Location
There are endless possibilities when it comes to picking your elopement location. But with so many options, it can be hard to narrow it down. Here are a few things to consider when choosing your elopement location:
Think about the type of scenery you want in your photos.

Consider the time of year you want to get married.

Think about what kind of activities you and your partner enjoy and see if any locations would accommodate those activities.
3. Create a Guest List(or skip this step)
Your guest list will determine a lot about your day, from the logistics to the budget. If you're planning on eloping with just your partner, then you can skip this step entirely. But if you're inviting guests, here are a few things to keep in mind:
How many people can you realistically accommodate?

What kind of atmosphere do you want for your day?

What is your budget?
4. Choose your Date and Time of Year Carefully
Eloping doesn't mean that you have to sacrifice having amazing photographs. Elopement photography can be some of the most stunning and intimate images you'll ever have of yourselves as a couple. But there are a few things to keep in mind when planning your elopement date and time of year if you want everything to go smoothly (and look great in photos!).
5. Calculate the Cost of your Elopement Photography
Elopement photography can range from a few hundred dollars to a few thousand. It all depends on your location, how long you want to be photographed, the number of photographers, and the type of package you choose. To get an idea of how much elopement photography will cost you, consider these three factors:
Location

Length of time

Number of photographers
6. Hire an Elopement Photographer and Other Wedding Vendors
A good elopement photographer will be able to capture all the emotions of your day, as well as the beauty of the setting in which you've chosen to exchange your vows. In addition to an elopement photographer, there are a few other key vendors you'll need to hire to make your day perfect. Here's a quick run-down of who you should consider:
A wedding planner

A florist

A Cake Baker or Dessert Artist

A Hair and Makeup Artist

A Musician or DJ
The most important thing is to hire vendors who you trust and who you feel confident will help make your day perfect.
7. Getting a Marriage License and Becoming Legally Married
This can be done by visiting your local courthouse or going online. Once you have your license, you need to find an officiant who can perform the ceremony. A lot of times, eloping couples will use a Justice of the Peace (JP) or another type of officiant that they know. Make sure to meet with them beforehand to discuss what type of ceremony you want and if they are available on your elopement date.
8. Have backup plans in case things don't go as planned.
The last thing you want is to be scrambling on the day of your elopement because something didn't go as planned. Make sure you have a solid backup plan for every element of your elopement photography. This means having a list of alternative locations in case your first choice isn't available or if the weather doesn't cooperate. It also means having a list of alternative poses and shots in case you can't get the perfect shot at your chosen location.
9. Check for Any Permits Needed for Weddings or Photography
Some locations may require a special use permit for weddings, while others have more relaxed regulations. It's always best to check with the local authorities ahead of time so that you can be prepared.
10. Book Your Accommodations and Make Travel Arrangements.
You'll want to find a lodging close to the ceremony location with enough of lighting. Photographers prefer wide open rooms with lots of natural light and little clutter. There are several one-of-a-kind AirBNBs and short-term rentals available, but begin looking at least eight months ahead of time because places may fill up quickly depending on the season and area.
11. Plan Your Elopement Ceremony
A big part of the appeal of eloping is that you can personalize your ceremony however you want. Whether you write your vows or choose to recite traditional ones, exchange rings or not, have a unity sand ceremony or something else entirely. Just remember that your photographer will need time to capture all the special moments, so plan accordingly.
12. Organize Your Elopement Timeline and Get Ready for the Big Day
Make sure you have all of the minor stuff and information with you when you go to get ready. This covers wedding rings, vow booklets, flowers, stationery, wedding attire, and any other special items you want a shot at. Your photographer will be glad if you have them ready in a box for them.
Are You Looking for a Wedding Photographer You Can Trust?
The team at San Francisco City Hall Wedding Photography
 are specialists in capturing the beauty of your wedding day in the magnificent surroundings of City Hall. We serve both local and destination wedding clients from all over the world. Photography packages are available for just Ceremony coverage or all-day premium photo tours with transportation included! No matter what package you select, you will get absolutely stunning photographs that exceed your wildest dreams. Contact us today!
Previous Article - 5 Quick Tips About Elopement Photography in 2022
Next Article - Pros and Cons of Elopement Photography