7 Quick Tips About San Francisco Photoshoots in 2022
7 Quick Tips About San Francisco Photoshoots in 2022
Looking for some tips about San Francisco photoshoots in 2022? You've come to the right place! In this article, we will give you 7 quick tips that will help make your photoshoot a success. Whether you're a first-time photographer or an experienced pro, these tips will help you get the most out of your shoot. So what are you waiting for? Read on and learn all you need to know about San Francisco photoshoots!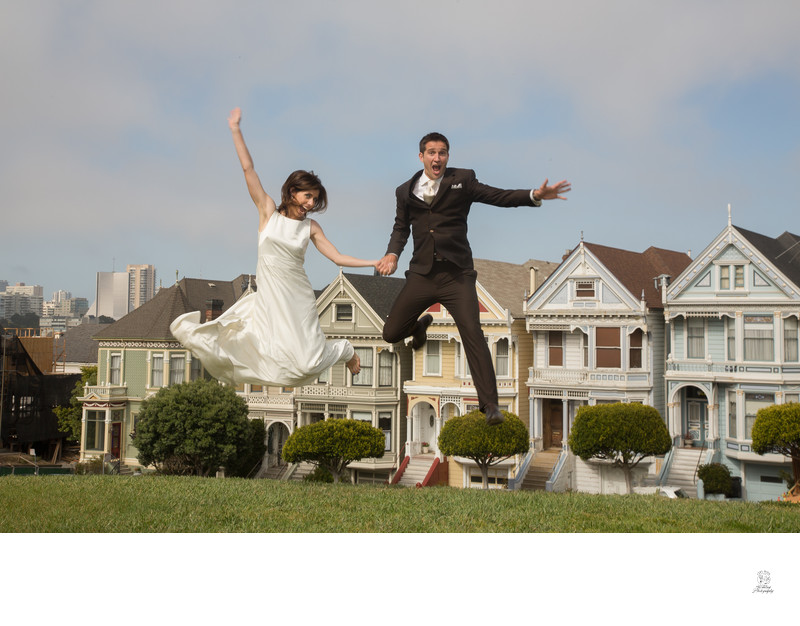 Quick Tips for Planning San Francisco Photoshoots in 2022
With so much to see and do in San Francisco, it's no wonder that the city is a popular spot for photoshoots. If you're planning a photoshoot in San Francisco, here are a few quick tips to help you make the most of your experience:
Here are seven quick tips to help you make the most of your San Francisco photoshoot in 2022:
Tip # 1: Take advantage of the beautiful weather and natural light by scheduling your shoot for early in the morning or late in the afternoon.
If you can, avoid shooting during the middle of the day when the sun is high overhead and casting harsh shadows. The "golden hour" right before sunset or right after sunrise is often ideal for outdoor shoots. San Francisco is a big city with a lot of variety, so it's important to choose your shoot locations carefully.
Tip # 2: Choose a location that will complement your style and vision.
San Francisco has endless photo-worthy spots, from iconic landmarks like the Golden Gate Bridge to hidden gems like Twin Peaks. Do some research beforehand so you can narrow down your options.
Tip # 3: Make sure to dress comfortably and plan for weather changes.
As the saying goes, it's better to be safe than sorry. The temperature in San Francisco can vary greatly from one day to the next, so it's important to dress in layers. That way, you can easily add or remove clothing as needed.
Tip # 4: If you are shooting with a professional photographer, don't be afraid to ask for their input and ideas.
One of the best things about working with a professional photographer is that they can help you capture your vision perfectly. If you're not sure what kind of shots you want or how to pose, simply ask your photographer for their input and ideas. They specialize in helping you create beautiful photos and will make sure that you get the most out of your time.
Tip # 5: Explore different neighborhoods
San Francisco is a large and diverse city, so make sure to explore as many different neighborhoods as possible. Each one has its unique atmosphere, and you'll find plenty of photo ops along the way.
Tip # 6: Be prepared to do some walking.
San Francisco is a large city and it can be tough to get around, especially if you're lugging around a bunch of gear. Plan on doing a lot of walking, or using public transportation. If you're going to be using public transportation, make sure to check the schedules in advance so you don't get stranded. Another thing to keep in mind is that San Francisco can be quite hilly, so be prepared for that as well. Wear comfortable shoes and pack water and snacks so you don't get too tired out.
Tip # 7: Have fun!
A photoshoot is a great opportunity to explore the city and create lasting memories. Relax and enjoy yourself, and you're sure to get some amazing photos in the process.
The Best Season for a Photoshoot in San Francisco
With the temperate climate, blowing winds, and Golden Gate Bridge basking in sunlight, it's no wonder San Francisco is one of the most adored cities worldwide. And with amazing views around every turn, it will be a piece of cake to find a talented photographer to capture your adventures.
Visit during Spring
From the Cherry Blossom Festival in Japantown to the boat parade on the bay, there's something for everyone to enjoy. If you're thinking about scheduling a photoshoot in San Francisco, one of the best times to do so is during the spring. The city comes alive during this season, with colorful flowers blooming everywhere you look.
Visit during Autumn
The weather is mild, the leaves are changing color, and the city is alive with energy. The season of fall in San Francisco is the ideal time to be a wine lover. North Coast American Viticultural Area is the ideal destination for you if you're looking for an opulent and stunning backdrop for your shots! This wine region is developing and would be glad to assist in capturing your love story because it has so many beautiful vineyards. There are plenty of activities to keep you busy, whether you want to go sightseeing or explore the local food scene.
Visit during Summertime
Many people believe that San Francisco must be cool all year round. However, this city's summers are surprisingly mild! Windy days are not uncommon, so make sure to pack a jacket or sweater. The good news is that you won't have to worry about overheating and perspiring while seeing some of San Francisco's most well-known tourist destinations.
Visit during Winter
Expect to see some extraordinary celebrations to welcome the holiday season if you visit San Francisco in the wintertime right before Christmas. Christmas and New Year are two of the busiest times of year for photographers in San Francisco, so be sure to book your photographer well in advance if you're thinking about a photoshoot during this merry time of year.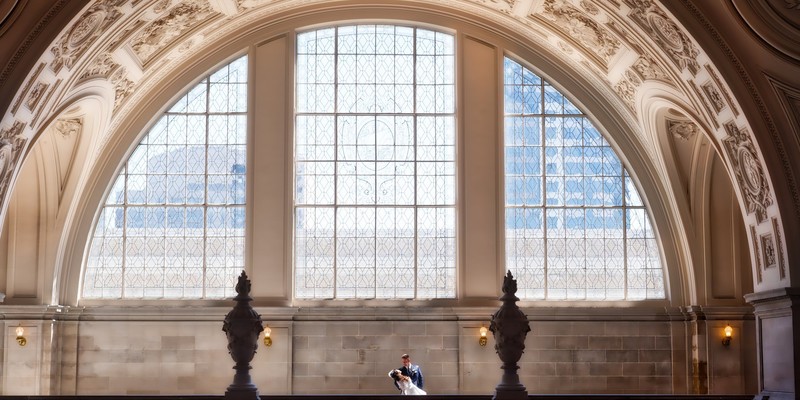 Are You Looking for a San Francisco Wedding Photographer You Can Trust?
The team at San Francisco City Hall Wedding Photography
 are specialists in capturing the beauty of your wedding day in the magnificent surroundings of City Hall. We serve both local and destination wedding clients from all over the world. Photography packages are available for just Ceremony coverage or all-day premium photo tours with transportation included! No matter what package you select, you will get absolutely stunning photographs that exceed your wildest dreams. Contact us today!
Previous Article - San Francisco Photoshoot 101: All the Basics You Need to Know in 2022
Next Article - The Ultimate Cheat Sheet on San Francisco Photoshoots