The Beginner's Guide to City Hall Weddings
The Beginner's Guide to City Hall Weddings
City Hall weddings are becoming increasingly popular and for good reason. They are affordable, intimate, and full of character. If you are thinking about having a City Hall wedding, this article is for you. In this article, we will provide a beginner's guide to city hall weddings. So read on to learn all you need to know about the city hall weddings.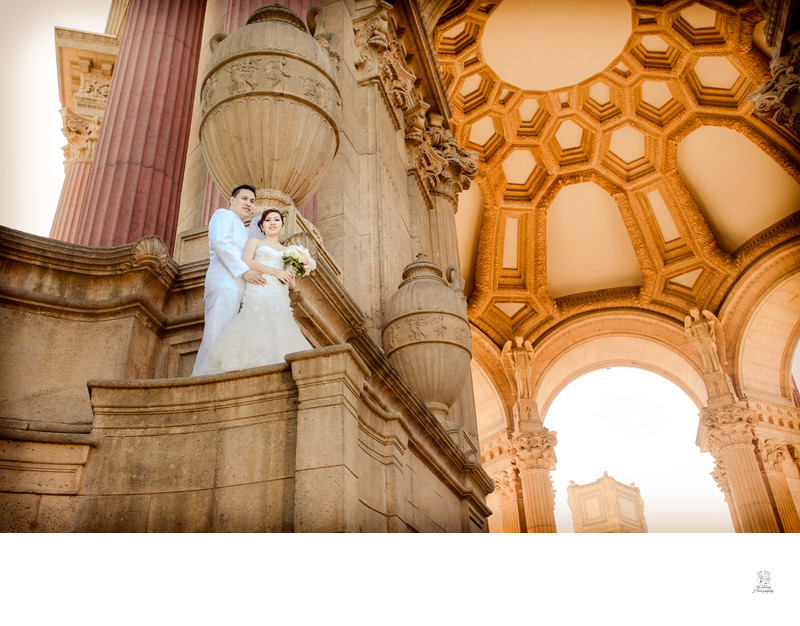 What Should You Expect When It Comes To City Hall Weddings?
City hall weddings can be a great way to get married without all the fuss and expense of a traditional wedding. However, there are some things you should know before you head to city hall to tie the knot.
Here's a beginner's guide to city hall weddings:
Obtaining a marriage license.
The first step to having a City Hall wedding is obtaining a marriage license. You can do this by visiting the city clerk's office with your partner and filling out an application. The requirements for getting a marriage license vary from state to state, but usually include things like proving your identity, proving you're of legal age to marry, and sometimes completing a pre-marital counseling course.
Finding the right City Hall.
There are a few things to keep in mind when choosing the right City Hall for your wedding. The first is location. You'll want to find a City Hall that is conveniently located for you and your guests. Secondly, you'll want to consider the size of the venue. Some City Halls can accommodate large weddings, while others are more intimate. Lastly, you'll want to think about the overall atmosphere of the venue. Is it formal or relaxed?
Do you want a traditional setting or something more modern? Once you've considered all of these factors, you should be able to narrow down your options and choose the perfect City Hall for your wedding day.
Do you have to make an appointment?
Yes, you will need to make an appointment to get married at City Hall. You can do this by calling the office or going online. Be sure to have your ID and any other required documents with you when you go to your appointment. Also, once you have made an appointment, be sure to arrive on time so that your ceremony can begin promptly.
All the required documents should be provided.
When you go to your appointment, you will need to bring along some required documents. These may include your birth certificate, social security card, and photo ID. You will also need to provide proof of residency and citizenship. Lastly, you should bring along a form of payment for the marriage license fee. Once you have all of these items, you will be able to apply for your marriage license and schedule your ceremony.
If you're planning on getting married at City Hall, you'll need to bring two witnesses with you on the day of the ceremony. Witnesses can be friends, family members, or anyone else who is over the age of 18 and who is willing to sign your marriage license after the ceremony.
You need to consider when budgeting for your city hall wedding the total cost. This will include the cost of the marriage license, as well as any additional fees that may be required. The average cost of a marriage license in the United States is $100, but this can vary depending on your state or county. Additionally, you'll need to factor in the cost of transportation to and from city hall, as well as any other incidentals that may arise.
Once you have an idea of how much everything will cost, you can start planning out your budget. Remember to be realistic and allow for some wiggle room in case things don't go exactly according to plan. With a little bit of planning and preparation, you can have a beautiful and memorable city hall wedding that won't break the bank.
One of the best things about having a city hall wedding is that you can wear whatever you want. There are no rules about what you should or shouldn't wear, so feel free to express yourself however you see fit. Whether you choose to go traditional with a white dress or something more unique like a colored suit, make sure to pick an outfit that makes you feel confident and comfortable on your big day.
If you're considering getting married at City Hall, we hope this article has been helpful. Of course, there is always more to learn and no one knows everything about every subject. That's why we're here to help. Give us a call today and let us walk you through the process and it will be less daunting than it seems right now.
Are You Looking for a Wedding Photographer You Can Trust?
The team at San Francisco City Hall Wedding Photography
 are specialists in capturing the beauty of your wedding day in the magnificent surroundings of City Hall. We serve both local and destination wedding clients from all over the world. Photography packages are available for just Ceremony coverage or all-day premium photo tours with transportation included! No matter what package you select, you will get stunning photographs that exceed your wildest dreams. Contact us today!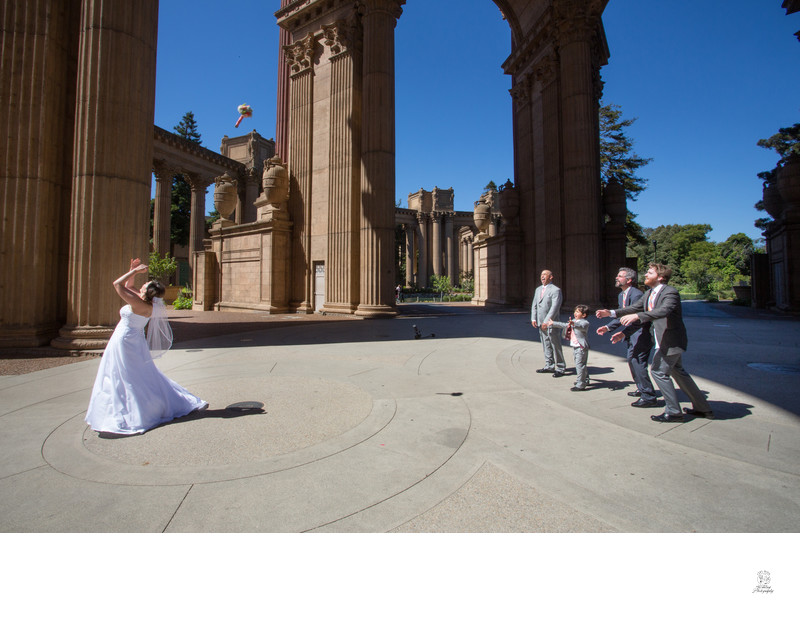 Previous Article - City Hall Wedding 101: All the Basics You Need to Know in 2022
Next Article - 7 Quick Tips About City Hall Weddings in 2022