San Francisco City Hall 101: All the Basics You Need to Know
San Francisco City Hall 101: All the Basics You Need to Know
---
San Francisco City Hall is located on Polk and Grove streets in the Civic Center of San Francisco. The structure was built from 1866 and 1915 and is a beautiful example of classical architecture with Romanesque Revival style. It's very close to many other major tourist attractions, so if you're planning a trip to San Francisco, it might be something to consider seeing. However, this article will help you not only learn about the building but also provide some tips for getting there via public transit or driving your own vehicle.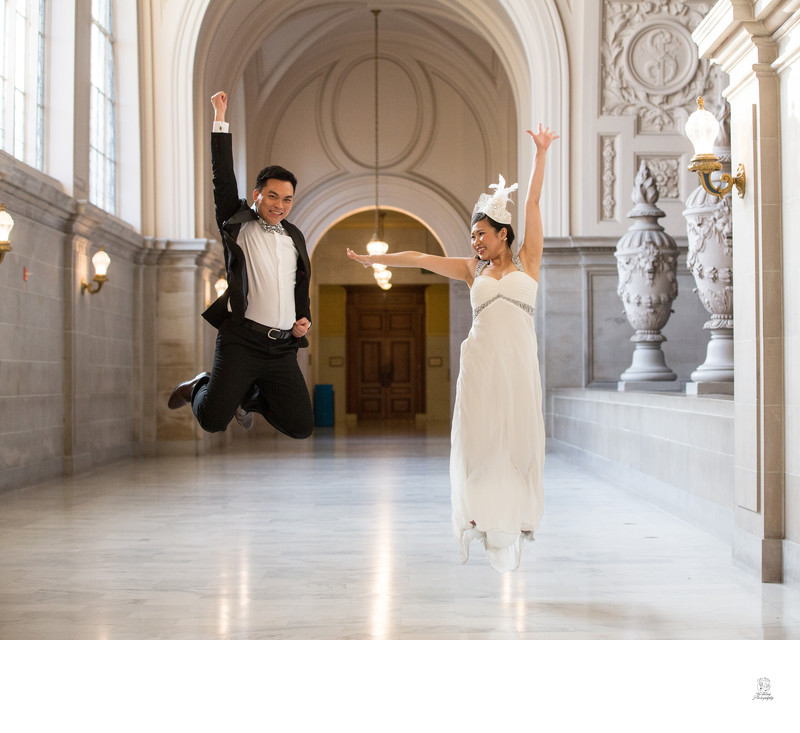 San Francisco City Hall has won numerous awards over the years for its architectural flare. It was named by Travel & Leisure as one of the 15 most beautiful city halls in the world and one of America's best public spaces by the American Planning Association. City Hall was also named a National Historic Landmark in 1978 and has been on the U.S. National Register of Historic Places since October 15, 1966. Just outside of City Hall is an open lawn that includes several memorials such as the Federal Pioneer monument and the California Registered Architects' Memorial for those who designed parts of San Francisco while helping to design parts elsewhere in California and across the country.
When designing this building, architects Arthur Brown Jr., Charles Donagh Maginnis and Thomas Walsh used two different architectural styles: Beaux-Arts Classicism (seen on most other famous city halls throughout Europe) and Romanesque Revival style (a nod to the California Gold Rush). The exterior of City Hall is made of granite and sandstone while the interior uses marble. Atop the dome sits a 22-foot, 6-inch statue called "Pax" sculpted by artist Haig Patigian.
The building has had many tenants over the years including San Francisco mayor (for 48 days), Dianne Feinstein, who did not run for re-election in 1978 but did run again in 1983. She won that election and became mayor once more; she held office until 1988 when she was elected to represent California in the U.S. Senate where she's currently serving her fifth term after being re-elected in 1994, 2000, 2006 2012. There are three main areas within San Francisco City Hall: the mayor's office, Board of Supervisors room and main interior which includes the famous Grand Staircase.
From here, you can take a guided tour that includes the mayor's office (the only way most people will be able to see this) or just visit it on your own time during public hours between 8 am and 6 pm on weekdays. If you want to visit on your own time, visitors must first go through security which is no joke; make sure all your personal belongings are in bags and such so you don't feel the need to empty your pockets.
If you want to visit San Francisco City Hall with a guided tour, the San Francisco City Hall Docents offer one-hour guided tours to the public. These tours are currently available on Fridays at 11am and 1pm.
To book a tour, you can either call 415-554-6139 to make a reservation, or visit the Docent Tour kiosk in the Goodlett Lobby. If you have a group of more than 8 people, please make a reservation in advance.
Private groups of 8 people or more will be charged a fee, while school groups from elementary to high school level can enjoy the tour for free.
It's recommended that you avoid bringing large backpacks or luggage to avoid slowing down the entry process. If your bag is larger than 11" x 17" x 7", you'll need to enter through the loading dock on Grove Street near Van Ness Ave. If you're a couple bringing extra luggage or changes of clothes, be sure to account for the extra time needed to go through loading dock security. There's often a small line, and scanning your luggage and backpacks takes extra time.
City Hall has hosted many notable events over the years including visits from major world leaders like Barack Obama, George W. Bush and Pope John Paul II.
---
Are You Looking for a Wedding Photographer You Can Trust?
The team at San Francisco City Hall Wedding Photography
 are specialists in capturing the beauty of your wedding day in the magnificent surroundings of City Hall. We serve both local and destination wedding clients from all over the world. Photography packages are available for just Ceremony coverage or all-day premium photo tours with transportation included! No matter what package you select, you will get absolutely stunning photographs that exceed your wildest dreams.
Contact us today!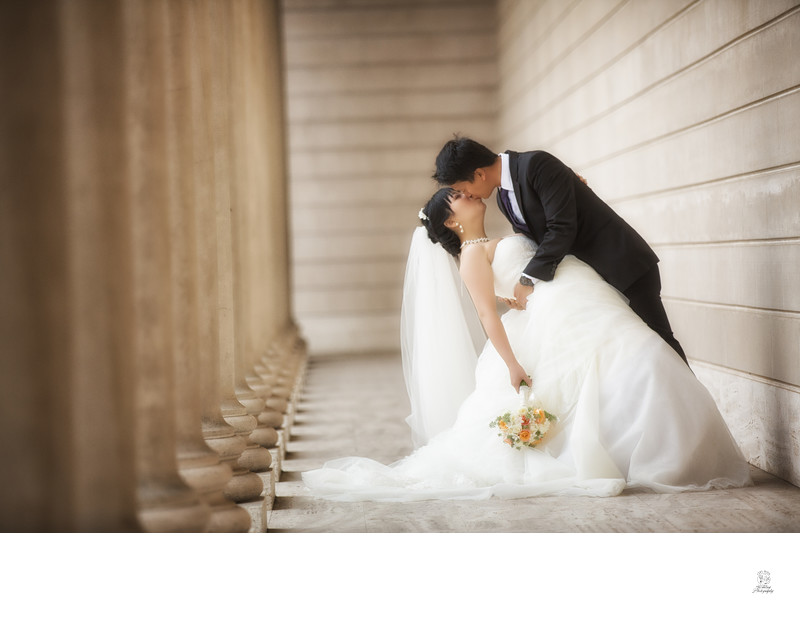 Previous Article - Why We Love San Francisco City Hall (and You Should Too!)
Next Article - 5 Common Misconceptions About San Francisco City Hall