PPA Master of Wedding Photography
Professional Photographers of America PPA Master of Wedding Photography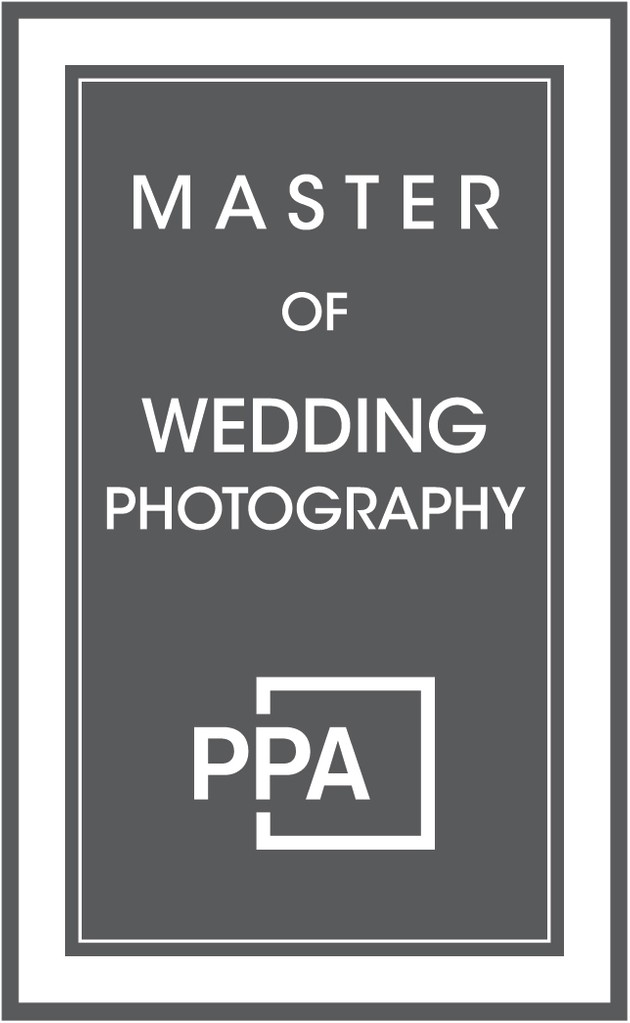 Announcing Ken Mendoza's Achievement
Ken Mendoza, the creative force behind San Francisco City Hall Wedding Photography, has successfully completed the certification process with the Professional Photographers of America (PPA), gaining the title of Master of Wedding Photography. This is an esteemed title currently held by just two photographers in California, demonstrating his level of proficiency.
PPA, a longstanding nonprofit photography association since 1868, offers resources and education that benefit professional photographers across the world. In 2022, they introduced the Master of Wedding Photography degree as a recognition for those demonstrating exceptional skill in wedding photography.
Ken, having received 13 awards for his photography over two years, continues to strive for the highest standards in his work. His determination and dedication have contributed significantly to his journey towards this recent accomplishment.
Obtaining this Master's title represents more than just Ken's achievements in competitions and his ability to capture excellent images. It signifies his active engagement in furthering his education, his contributions to the profession, and his involvement in providing guidance and support to his peers. Ken appreciates this recognition as an affirmation of his commitment to the craft of wedding photography and the growth of the industry.
Ken is scheduled to formally receive his degree at the Association's Annual Convention, Imaging USA, which will be held in Louisville, KY, in January 2024. This recognition speaks to his consistent efforts to meet the high standards set by the PPA.
Ken's ultimate goal in obtaining such a certification is to provide his clients with the very best wedding photos, bringing the same ethic, professionalism, and expertise to your wedding day at San Francisco City Hall. We offer a variety of photography packages to cater to your needs.
More information about Photography Packages.
His commitment to quality is evident, having been involved in over 700 weddings at San Francisco City Hall.
We're here to capture your most precious moments, so thanks for joining in one of ours as our team celebrates Ken's achievement.
---
For further inquiries, feel free to visit us at our office at 100 Pine Street Ste 1250-450, San Francisco, CA, give us a call at 510-459-5799, or check out our [website](https://www.sanfranciscocityhallweddingphotography.com/).