How Much Should I Budget For A Good Wedding Photographer?
How Much Should I Budget For A Good Wedding Photographer?
Planning a wedding is not easy. There are so many aspects to consider, and an event like this can be very expensive. One of the most important decisions you need to make when planning your big day is selecting the right photographer for your occasion. But how much should you budget? This article will help give you frequently asked questions about insight into what wedding photographers charge.
Frequently Asked Questions About Wedding Photographer Pricing
How Much Does A Wedding Photographer Cost?
This is a question that many couples are asking as they plan their wedding. The cost of a photographer can vary depending on the type of photography you want, the experience of the photographer, and the location of your wedding. Generally, you can expect to pay $1000-$5000 for a good-quality wedding photographer. However, it is important to remember that you get what you pay for. A cheap photographer may not produce high-quality photos, which could ruin your memories of your special day.
If you are looking for a top-notch professional who has years of experience photographing weddings, you should expect to pay closer to $5000. However, many talented photographers charge less than this amount. It is important to do your research and find a photographer who is experienced in shooting weddings. They should also have references that you can check, if possible. If they are new to the industry, it may be difficult for them to produce high-quality images of your wedding day since they do not have much experience.
What Does A Wedding Photographer Charge For?
A wedding is such an amazing and special day, but if you're planning a wedding on a budget then it can be difficult to know what to spend money on. The most important thing about the cost of your photographer will depend upon how many photos they take, some photographers may only charge for ten shots per hour while others may want 15 or more. This means that in general terms if you're limited by time and not by cash flow, choose the minimum number of hours possible to keep costs down. However, even when hiring someone with cheaper rates than their competitors, remember that they still need to make sure they provide high-quality work which will last forever. As such, ask them beforehand exactly how long each session will be, what is included in the photo package and how many photos you can expect as a result.
Another cost that should be considered when hiring a wedding photographer is travel expenses. If they are coming from out of town, make sure to ask about their travel fees upfront so there are no surprises later on. Sometimes photographers will also require an assistant, which means another expense for you to consider. Finally, don't forget about taxes which will need to be factored into the final price too! Altogether, these costs can add up quite quickly so it's important to have a budget in mind before starting your search.
Do I Have To Give A Gratuity To My Wedding Photographer?
It is not required that you give a gratuity to your wedding photographer. However, if they went above and beyond for you it would be nice of you to show them some appreciation. If this is something that will make your life easier we recommend offering the tip beforehand so there are no hard feelings or questions about whether or not they should accept it later on in the process. The best way to approach things like this from our experience is with honesty from start to finish, especially when it comes time for tipping at the end of service. You don't want any surprises during reception dinner either as one guest may have been more generous than another, and then ask why they didn't receive a tip.
What Is The Typical Payment Schedule?
When you hire a wedding photographer, there is typically a payment schedule that you will need to follow. Typically, the photographer will require a deposit upfront and the remainder of the payments will be made closer to the actual wedding date. This helps ensure that they can reserve the time for your big day and also prevents any last-minute cancellations. Make sure you discuss this payment schedule with your photographer before signing any contracts.
The cost of a wedding photographer varies depending on the package you choose. We can help you find an experienced professional in your area to provide all-inclusive photography services for your special day, and we've included some frequently asked questions about pricing below that may be helpful when deciding how much money to budget for this integral part of your big day. If you have any other questions or would like more information, give us a call today.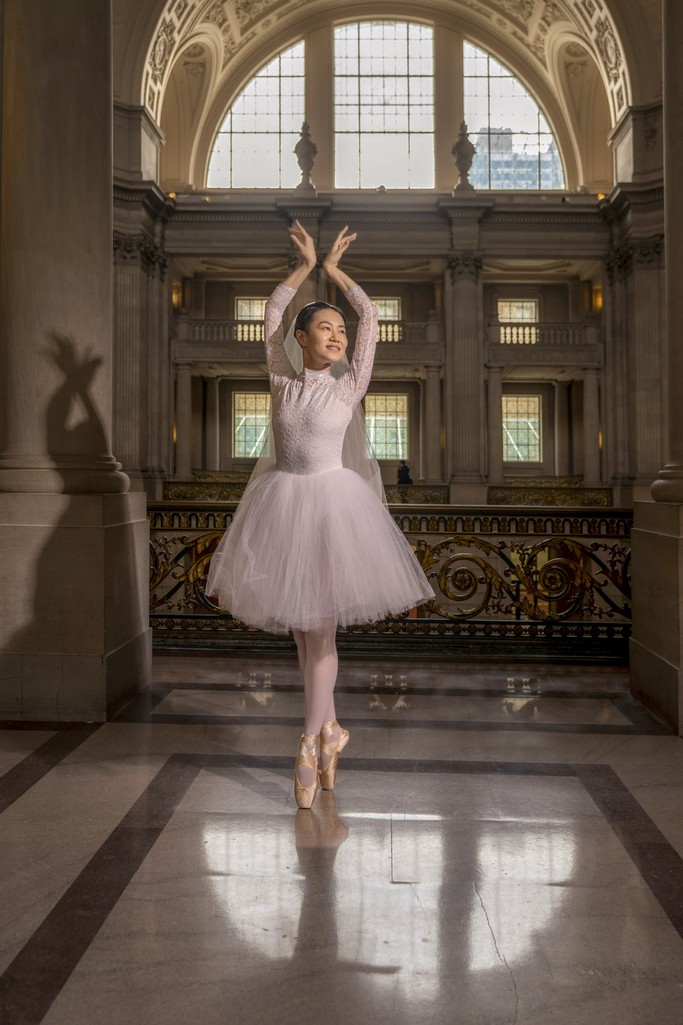 Are You Looking for a Wedding Photographer You Can Trust?
The team at San Francisco City Hall Wedding Photography
 are specialists in capturing the beauty of your wedding day in the magnificent surroundings of City Hall. We serve both local and destination wedding clients from all over the world. Photography packages are available for just Ceremony coverage or all-day premium photo tours with transportation included! No matter what package you select, you will get absolutely stunning photographs that exceed your wildest dreams. Contact us today!
Previous Article - Is It Really Worth It to Hire a Wedding Photographer?
Next Article - 5 Questions to Ask Before Hiring a Wedding Photographer