How To Hire The Best Wedding Photographer In 5 Steps
How To Hire The Best Wedding Photographer In 5 Steps
Hiring a wedding photographer can be one of the most important decisions you make as a bride, but it doesn't have to be difficult. In this article, we will outline 5 steps that anyone should follow when choosing their wedding photographer. By following these steps, you'll find yourself with the best possible photographs from your big day and people who capture every special moment just how you imagined.
What's The Best Way To Hire A Wedding Photographer?
There are a lot of things to think about when planning your wedding, and hiring a photographer is one of them. You want to make sure you get the best possible photos of your big day, so how do you go about finding the right photographer for you? Here are five steps to help you hire the best wedding photographer: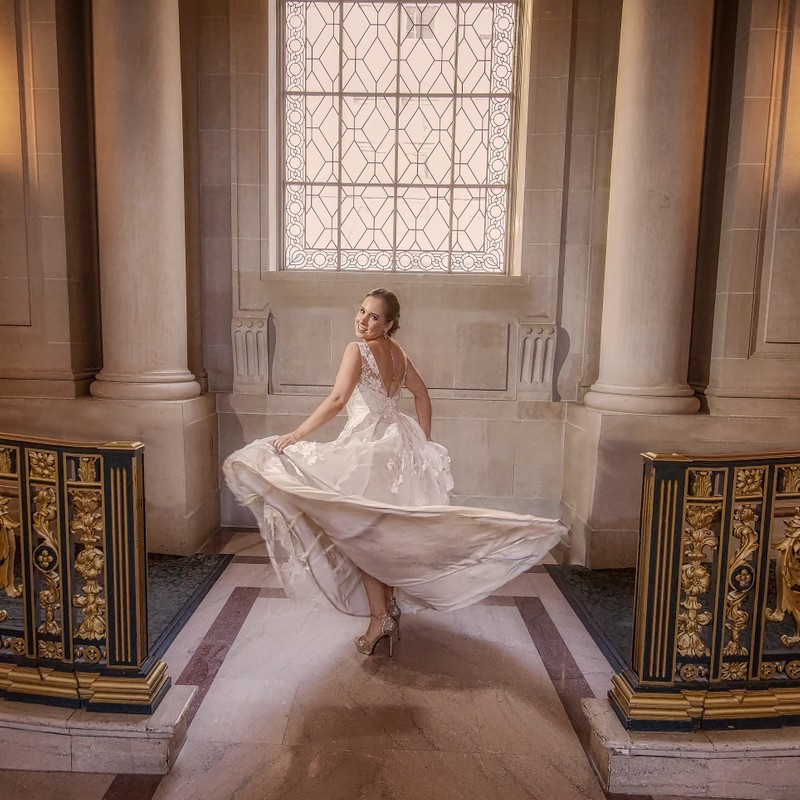 1. Editing And Shooting Style
One of the most important aspects to consider when hiring a wedding photographer is their editing and shooting style. Do you want your photos to be heavily edited with airbrushing and filters, or do you prefer a more natural look? Some photographers specialize in one type of editing while others offer a range of options. When looking at a photographer's portfolio, take note of the types of images they've created. Are they all bright and airy, or do they have a mix of light and dark tones? This will give you an idea of what their final products will look like.
2. Reviews
Clients' reviews are important. When you are looking for a wedding photographer, reviews can be incredibly helpful. They can give you an idea of the quality of work that a photographer produces as well as their customer service. It's important to read a variety of reviews, both good and bad, to get a well-rounded view of what it would be like to work with that particular photographer. If you can, try to find couples who have worked with the photographer before. Ask them about their experience and if they would recommend the photographer. Wedding photography is an investment, so it's important to make sure you are hiring someone who will produce beautiful photos that you will cherish forever.
3. Budget
When it comes to hiring a wedding photographer, you don't want to break the bank. But you also want to make sure that you're getting quality photos for your big day. So how do you find the perfect balance? First, sit down and create a budget for yourself. Decide how much money you're willing to spend on photography services. This will help narrow down your search right away. Remember, just because a photographer is more expensive doesn't mean they're better. There are plenty of talented photographers out there who charge reasonable rates. So don't be afraid to shop around and compare prices.
4. Meeting With Prospective Photographers
After you've compiled a list of potential photographers, it's time for the next step: meeting with them. This is where you can ask questions and get a sense of their style and personality. Some things to keep in mind when meeting with photographers:
- Are they easy to work with?
- Do they have a similar vision as you?
- What type of photography do they specialize in?
- Ask about their favorite weddings that they've shot.
- What made them great?
- What is their pricing and what is included in the package?
5. Booking The Photographer
After you have found the perfect photographer, it is time to book them. Photographers get booked up very quickly, so be sure to book as soon as possible. Many photographers require a deposit to reserve your date, so be prepared for that. Make sure you ask any questions you may have and read the contract carefully before signing anything. This is an important decision and you want to make sure everything is in order.
Hiring the best wedding photographer for your big day may not be an easy task. There are a lot of different factors to consider, and you want to make sure that the person who captures this momentous occasion is someone whose work speaks to both your aesthetic sensibilities and personality. After all, these memories will last forever. If you're still unsure about how to proceed in choosing the right photography professionally for your needs, don't worry, we can help. We've put together this list of five steps that will help you find the perfect match for your wedding. If you have any questions about hiring a wedding photographer or want more information on how we work with our clients, call us today.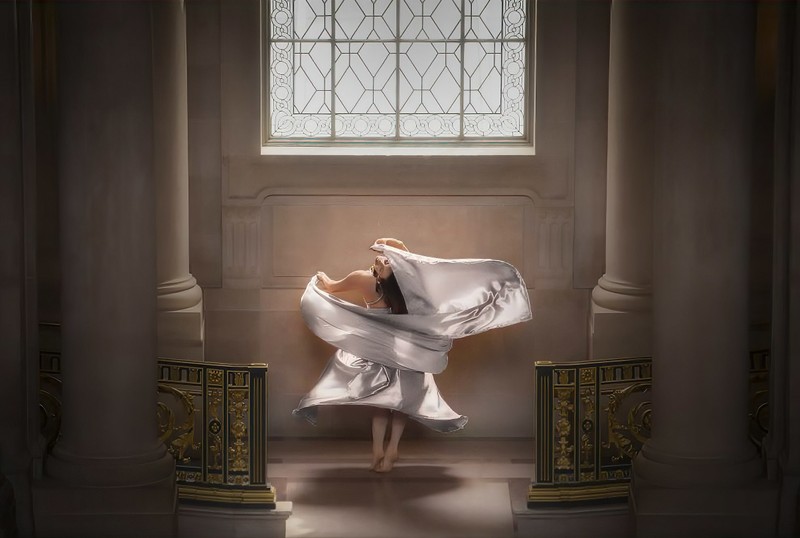 Are You Looking for a Wedding Photographer You Can Trust?
The team at San Francisco City Hall Wedding Photography
 are specialists in capturing the beauty of your wedding day in the magnificent surroundings of City Hall. We serve both local and destination wedding clients from all over the world. Photography packages are available for just Ceremony coverage or all-day premium photo tours with transportation included! No matter what package you select, you will get absolutely stunning photographs that exceed your wildest dreams.
Contact us today!
Previous Article - 5 Questions to Ask Before Hiring a Wedding Photographer
Next Article - The Best Advice You Can Hear About Hiring a Wedding Photographer