The Expert's Guide To Hiring A Wedding Photographer
The Expert's Guide To Hiring A Wedding Photographer
One of the most important parts of a wedding is capturing memories in photos. It's not just for the bride and groom, but also their friends and family. So it's no wonder that people want to hire an expert photographer to do this job. The problem is, there are so many photographers out there who say they're experts yet only have a few years' experience under their belt. This article will give you an expert's guide to hiring a wedding photographer, so read on.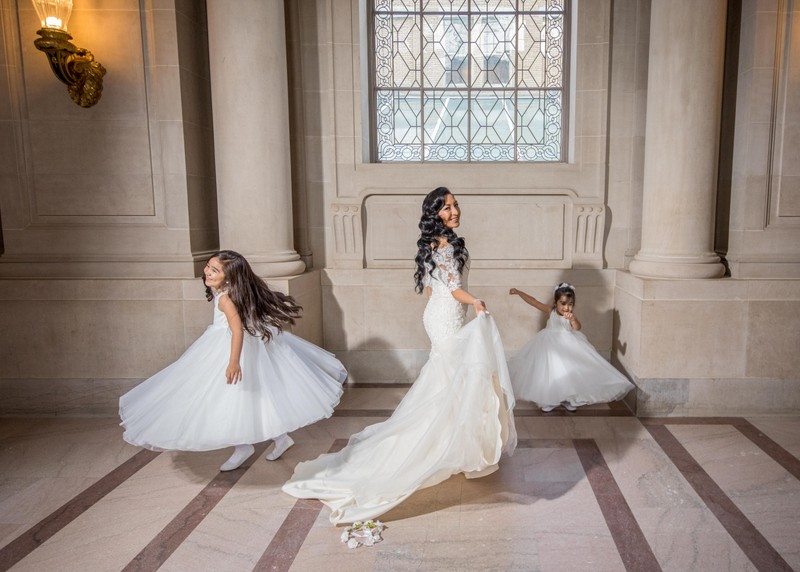 What Should You Look For In A Wedding Photographer?
When it comes to wedding planning, choosing the right photographer is key. You want someone who will capture all the special moments of your big day in a way that you'll be able to look back on for years to come. So, what should you look for when choosing a wedding photographer? Here's an expert's guide to hiring a wedding photographer:
Experience Goes A Long Way
One mistake that many people make is hiring a photographer who only has experience photographing weddings. However, this isn't enough to guarantee great photos at your wedding. Wedding photographers need plenty of practice to know what angles work best and how they can set up the perfect shot with lighting and composition skills. So when choosing wedding photographers, you want someone who knows what they're doing but also has recent experience taking photos for events like yours.
The first time you meet with your photographer, bring at least five of your favorite shots from other photographers. Ask them to pick their three favorites and explain why they are the best images. This gives you a sense of how honest they are being with you about what is possible on the wedding day. If every one of their selections for the best shot has an extreme amount of retouching or photoshop involved it may be time to move on to another option. Don't necessarily choose based upon who uses the most natural light either, remember that lighting can also be manipulated in-camera using reflectors, scrims, and flash equipment so you can get the look you want.
The cost of hiring a wedding photographer can vary widely depending on many factors. There are many different types of photographers, and each one will have its rates that they charge for services rendered. Some professionals give an estimate online but don't mention how much the shoot may end up costing you at the time of booking because there are so many variables to consider. If this is not communicated it could lead to some misunderstandings later down the line regarding payment or availability if you were expecting something else. Therefore, communication between yourself and you're professional should be made clear right from day one when discussing pricing structures as well as other details about your special day such as date, location, duration, and many more.
Look At Their Previous Work
One of the best ways to get an idea for a photographer's style is to look at their previous work. This will give you an idea of the types of photos they're capable of capturing and whether or not their style matches what you're looking for. It's also important to make sure that the photographer has experience photographing events like your wedding. For example, if you're having a destination wedding, you'll want to make sure the photographer has photographed weddings in similar settings before.
When it comes to hiring any type of professional, it's always a good idea to check out their reviews online. This is especially true when it comes to photographers, as there are a lot of them out there. By reading reviews, you'll be able to get an idea of what other couples thought of the photographer's work and whether or not they delivered on their promises.
Get Quotes From Multiple Photographers
It's a good idea to get quotes from multiple photographers before making your final decision. This will give you a range of prices to choose from and help you find the best deal possible. However, don't just go with the cheapest option. You want to make sure that the photographer you choose is qualified and has a style that you love.
If you're on the fence about hiring a wedding photographer, we hope that this expert's guide has helped to clear up some of your questions. We know how important it is to find someone who can capture all those special moments and memories for you without breaking the bank. Our team of experts is ready and waiting to partner with you in or to make sure your big day goes off flawlessly. If there's anything else we can do or answer before making our final decision, don't hesitate to reach out, call us today.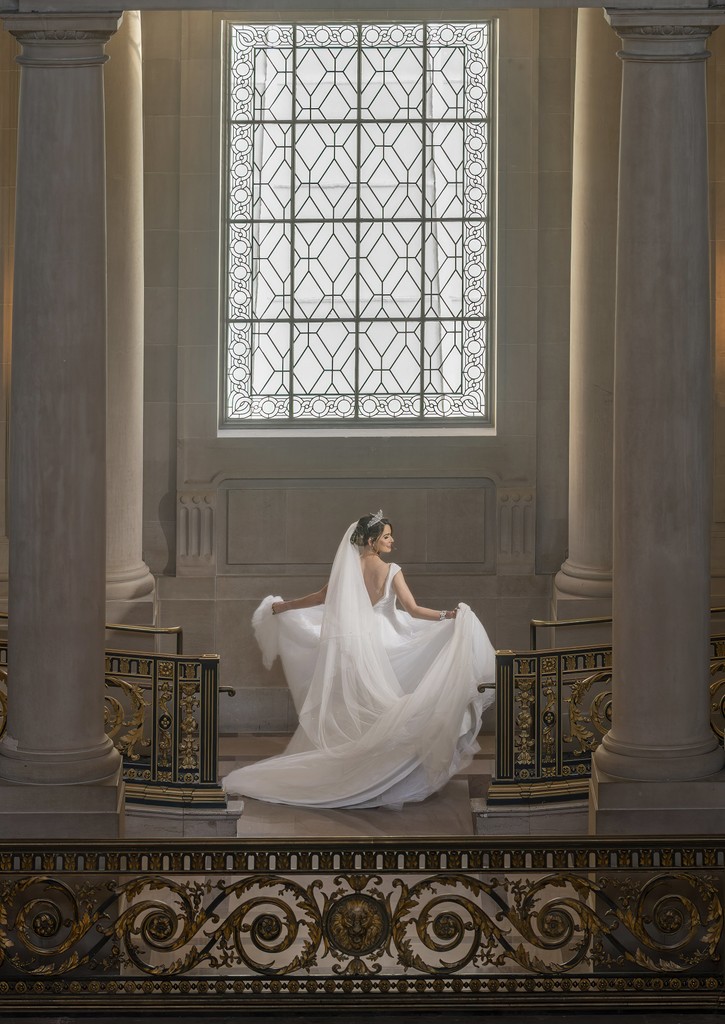 Are You Looking for a Wedding Photographer You Can Trust?
The team at San Francisco City Hall Wedding Photography
 are specialists in capturing the beauty of your wedding day in the magnificent surroundings of City Hall. We serve both local and destination wedding clients from all over the world. Photography packages are available for just Ceremony coverage or all-day premium photo tours with transportation included! No matter what package you select, you will get absolutely stunning photographs that exceed your wildest dreams. Contact us today!
Previous Article - The Best Advice You Can Hear About Hiring a Wedding Photographer
Next Article - 5 Common Misconceptions About Hiring a Wedding Photographer