5 Questions to Ask Before Hiring a Wedding Photographer
5 Questions To Ask Before Hiring A Wedding Photographer
Planning a wedding can be the most exciting and the most stressful time in your life. With so many details to keep track of, you want to make sure that every detail is perfect. One detail that often gets overlooked is hiring a photographer for your big day. Whether you are looking for someone who will capture all of the memories on camera or just provide formal portraits, it is important to ask yourself some questions before making any decisions. This article will provide 5 questions you should ask before hiring a wedding photographer, so you can make sure they're right for you.
Why Should You Ask Questions Before Choosing A Wedding Photographer?
You have a wedding coming up, and you want to make sure that your photographer is going to be able to capture it all, so you can look back on the day fondly for years. But how do you know which one? Many factors go into what makes a great photographer, but there's one thing in particular that will help ensure they get every picture possible, asking questions. Here are the five questions you should ask before hiring a wedding photographer:
1. What prompted you to pursue a career as a wedding photographer?
There are many reasons why people choose to become wedding photographers. Some have been in love with the idea of being one for most of their lives, while others may simply be looking to fill a gap in employment or gain more job satisfaction from the work they perform daily. No matter what your reason is, you need to ask them this question before hiring because it will help determine if you want them around during such an important moment in your life and getting married. If they don't enjoy doing something so close to their heart, then how can we expect them not only to give us great photos but also to get along well with everyone at our special event.
2. Why do you want to photograph my wedding?
This is an important question to ask any photographer you are considering hiring for your wedding. Do they have a personal connection to your story? Or are they just looking for the next paycheck? A good photographer will be able to tell you why they want to photograph your wedding and what drew them to your story. They should also be excited about photographing your big day. If you don't get a good feeling from their answer, it might be best to move on.
3. Is it possible for me to view a complete wedding you have photographed?
It's important to be able to see a complete wedding album before making your decision. You want to make sure that the photographer can capture the whole day, from beginning to end. A good photographer will be able to show you a full wedding album and provide you with contact information for past clients who are happy to share their experiences. If the photographer cannot provide you with a complete wedding album or if they do not have any past clients willing to speak on their behalf, it may be best to move on.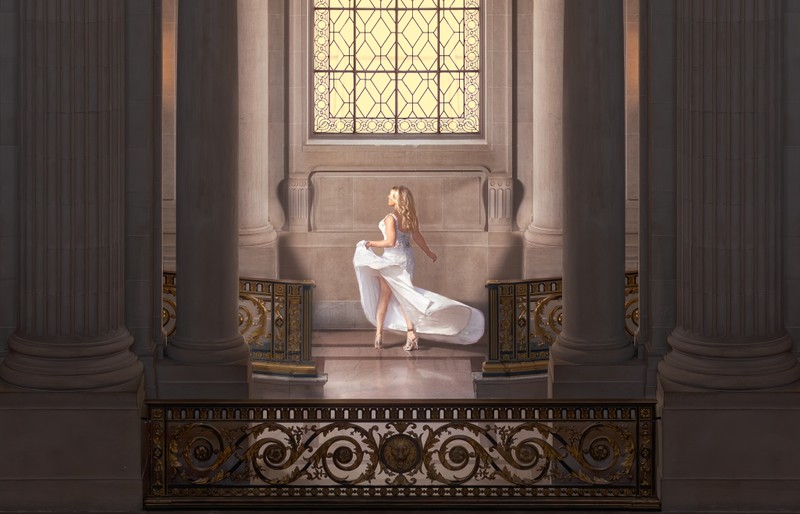 4. Can I get a couple of references?
When interviewing wedding photographers, be sure to ask for references. Ask the photographer for the contact information of two or three previous clients so you can speak with them about their experience working with the photographer. References are a great way to get an idea of what to expect from your photographer on your big day. Make sure to also look at the photographer's online portfolio and social media pages. This will give you a good sense of their style and how they might capture your wedding day. If you're still not sure whether or not a particular photographer is right for you, consider meeting up with them in person. Seeing their work in person can help you make a more informed decision. Plus, it never hurts to meet your potential photographers in person.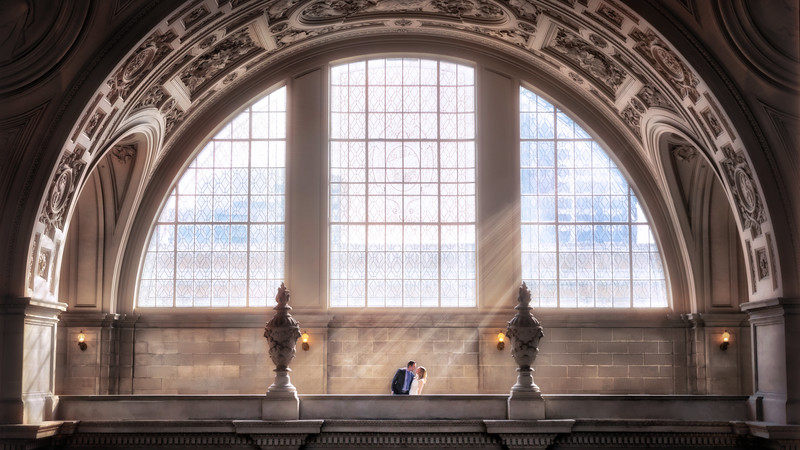 5. Is it possible to see a contract before making a reservation with you?
It is important to review the terms and conditions of your contract before signing anything. This will help ensure that you are aware of what is expected of both you and your photographer, as well as any financial obligations you may have. Ask the photographer if it is possible to see a copy of their contract before making a reservation. If they do not have one available, be sure to ask about their refund policy in case something comes up last minute. You'll also want to inquire about how long it takes for photos to be delivered after the wedding, and if there are any restrictions on using them commercially. By asking these questions up front, you can avoid any surprises down the road. If everything looks good after reading through the contract, go ahead and reserve your photographer. Just be sure to keep a copy of the contract for your records.
These are some questions you should ask before hiring a wedding photographer. Don't be afraid to do your research and ask these types of questions when interviewing potential photographers for your special day. If you're not sure where to start, we can help, call us today. We'd love to chat with you about what our services entail and how we might be able to make an event like yours unforgettable.
Are You Looking for a Wedding Photographer You Can Trust?
The team at San Francisco City Hall Wedding Photography
 are specialists in capturing the beauty of your wedding day in the magnificent surroundings of City Hall. We serve both local and destination wedding clients from all over the world. Photography packages are available for just Ceremony coverage or all-day premium photo tours with transportation included! No matter what package you select, you will get absolutely stunning photographs that exceed your wildest dreams. Contact us today!
Previous Article - How Much Should I Budget for a Good Wedding Photographer?
Next Article - How to Hire the Best Wedding Photographer in 5 Steps